$

1

*

Buys

$

100

,

000
Globe Life Insurance
Get FREE Life Insurance Information
Or call for more information: 1-800-742-6787

Or call for more information
1-800-742-6787
Choose Your Coverage:
$30,000
$50,000
$100,000
No Medical Exam
Simple Application

Free Quote—Apply in Minutes
No Waiting Period
Full Coverage The First Day
Fast Approval Process
Monthly Rates as low as:
$3.49 for Adults
$2.17 for Children or Grandchildren
How To Choose A Multivitamin?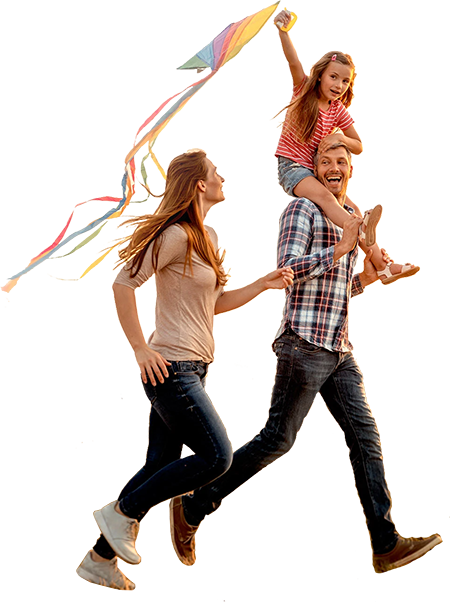 By

Lucille Reed

•
October 05, 2016
You may have been told that if you eat right you don't need a multivitamin. This may have been true many years ago, but in today's fast-paced world of processed foods, caffeine and sugar, it may be necessary to supplement with a multivitamin in order to get the proper nutrition that the body needs to stay healthy.
However, choosing the right multivitamin can be confusing and overwhelming as stores are packed with the numerous kinds of vitamins and minerals. How do you know which one to choose? The best way is to read labels, research the meaning of the terms used and check with your health care provider before you start on any new supplement program.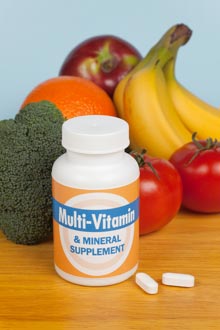 Be careful of companies that claim that their brand contains high potency, super, complete or all natural products, because it may not be true. A basic brand can often contain the same nutrients as a multi-potency brand.
It is also important to determine whether or not the ingredients in a multivitamin come from whole foods or made from products produced synthetically. One way to tell if a multivitamin is made from whole foods is to look at the description of the ingredients. For example, the description of vitamin C will often be listed as vitamin C complex from acerola cherries or citrus fruits, which contain high levels of vitamin C. If vitamin C is listed as ascorbic acid, it means that it's synthetically made.
Multivitamins are definitely healthier for you if they come from whole foods. They are more easily absorbed through the body and work together to improve the immune system and overall health than when developed synthetically.
Even if a multivitamin shows bright, colorful pictures of fruits and vegetables, it does not necessarily mean it is made from whole foods. The label on vitamins should say made from organic, whole foods. If a multivitamin is made from raw or unprocessed foods, it is an even better buy.
Another trick in knowing whether or not a multivitamin is made synthetically or with whole foods is the by the size of the list. Often synthetic vitamins contain labels with a short list. Multivitamins that are made from whole foods usually contain a long list of ingredients and will be listed on the label. Whole food-based vitamins are also more expensive to produce, so the manufacturer is likely to point out that the vitamins are made from whole foods or derived from whole foods, to make sure you know their product is well worth the extra money you are spending.
Join Over 4.4 Million Current Globe Life Policyholders
Globe Life's values have remained the same since our roots began in 1900.