$

1

*

Buys

$

100

,

000
Globe Life Insurance
Get FREE Life Insurance Information
Or call for more information: 1-800-742-6787

Or call for more information
1-800-742-6787
Choose Your Coverage:
$30,000
$50,000
$100,000
No Medical Exam
Simple Application

Free Quote—Apply in Minutes
No Waiting Period
Full Coverage The First Day
Fast Approval Process
Monthly Rates as low as:
$3.49 for Adults
$2.17 for Children or Grandchildren
How To Make The New Year The Best One Yet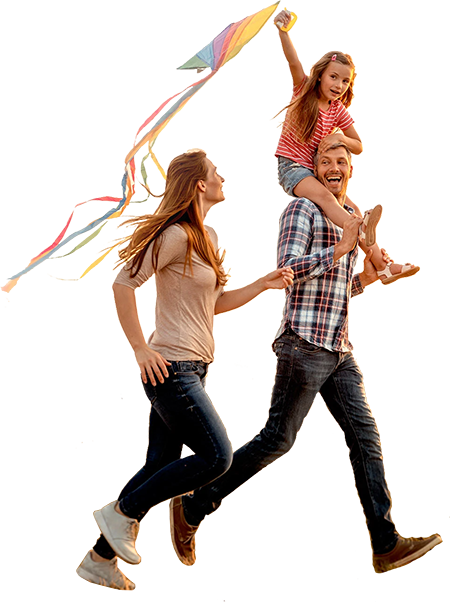 By

Mike Elman

•
January 18, 2017
It's somewhat of a common tradition for people to start each new year with new resolutions and good intentions. Whether it's to be more organized, to get in shape or to volunteer more time, it makes sense to want to start the new year with renewed motivation.
The following are tips on how to make this new year the best one yet...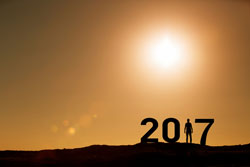 Reflect on the past. Look back on the past year and think about what lessons you learned. Reflect on the positives and negatives. Use those experiences to explore the areas in your life that you can work on.
Let the past go. Continuing to carry around past regrets or dwelling on mistakes will only prevent you from moving on with the future. If you find yourself consumed with memories of the past, you might try writing them down and make a commitment to yourself to let them go one by one. Using a visual list can be helpful in remembering what's no longer as important as it once was.
Find your passion. Success isn't necessarily defined as how much money you make, but it is often defined by what makes you most happy. Find your passion, the thing that makes you happy and go after it. If you are working at a job that does not bring you fulfillment or happiness, maybe it's not the right job for you.

One way to help you feel more satisfied with your job is to figure out how to use the gifts you feel you are really good at. It may help if you make a list of the things you love to do. Write them down and see where your passion and strengths are. Set goals for working at what makes you happy and brings value to the job you are doing, rather than working at something that feels meaningless and unfulfilling.
Don't be discouraged if the resolutions you make don't turn out exactly as you planned. Remember the journey often means more than the destination. Take the new year one day at a time and live each day to the fullest.
Join Over 4.4 Million Current Globe Life Policyholders
Globe Life's values have remained the same since our roots began in 1900.