$

1

*

Buys

$

100

,

000
Globe Life Insurance
Get FREE Life Insurance Information
Or call for more information: 1-800-742-6787

Or call for more information
1-800-742-6787
Choose Your Coverage:
$30,000
$50,000
$100,000
No Medical Exam
Simple Application

Free Quote—Apply in Minutes
No Waiting Period
Full Coverage The First Day
Fast Approval Process
Monthly Rates as low as:
$3.49 for Adults
$2.17 for Children or Grandchildren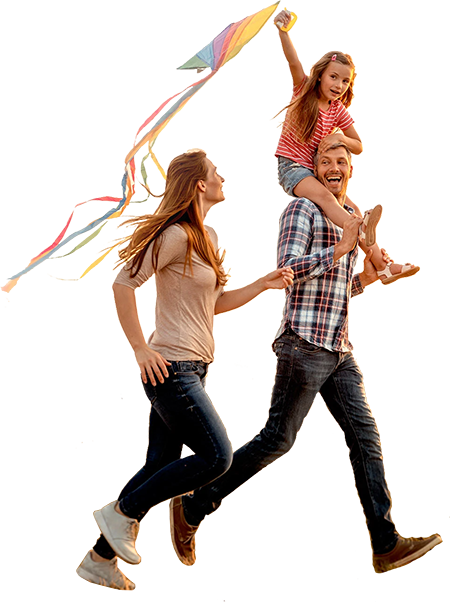 By

Stacy Williams

•
December 20, 2017
Why Be An Organ Donor?
Did you know someone is added to the National Organ Transplant waiting list every ten minutes, according to the Organ Procurement and Transplantation Network (OPTN)? Over 100,000 people are currently waiting to receive a lifesaving transplant, and one can be on the waiting list up to four years before the right organ is available.
These statistics are unfortunate, but there is a way to help. Organ donation is as simple as checking a box on a driver's license and one organ donor can save as many as eight lives. Here a few reasons why being an organ donor is so important ...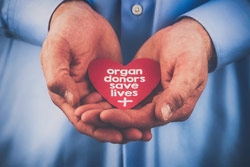 It saves lives. Organ donation saves lives. One person can save as many as eight! First and foremost, the number one reason to be an organ donor is provide a chance for someone who may not have one.
It can help the grieving process. The loss of a loved one is unimaginable, but knowing that their death brought life to someone else can help the grieving process. Knowing lives were saved can help loved ones feel the death will have purpose.
There is no age requirement. There is actually no age limit to become an organ donor. There is typically no one too old to save a life by donating organs, and kids under 18 can get parental consent in the event something happens and organ donation is an option.
There may be an opportunity to meet the recipient. Occasionally both the family of the donor and the recipient are able to meet. This can be very helpful in the healing process for the grieving family because the family members of the recipient will be incredibly grateful for the life-saving gift.
It's free to be a donor. Being an organ donor is free. It's a decision that is as simple as checking on box on a driver's license agreeing to donate organs if something happens. There is no price tag on such generosity.
Join 4.3 Million Current Globe Life Policyholders
Globe Life's values have remained the same since our roots began in 1900.