$

1

*

Buys

$

100

,

000
Globe Life Insurance
Get FREE Life Insurance Information
Or call for more information: 1-800-742-6787

Or call for more information
1-800-742-6787
Choose Your Coverage:
$30,000
$50,000
$100,000
No Medical Exam
Simple Application

Free Quote—Apply in Minutes
No Waiting Period
Full Coverage The First Day
Fast Approval Process
Monthly Rates as low as:
$3.49 for Adults
$2.17 for Children or Grandchildren
Why You Need To Talk About Life Insurance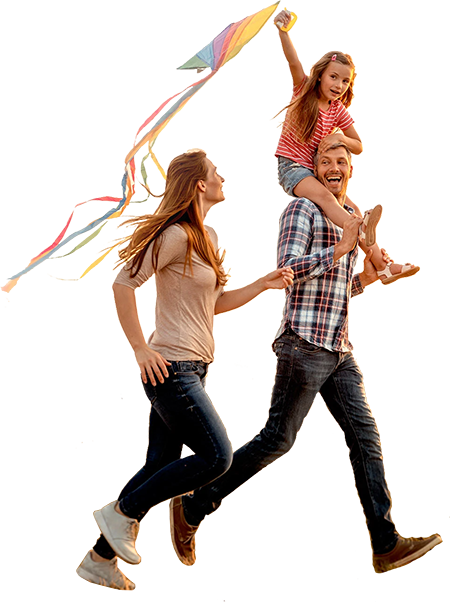 Life Insurance is not a topic that many people are able to talk freely about. You can't discuss life insurance without talking about the inevitability of having to use it one day, and that makes many people uncomfortable.
This is understandable, as no one likes to discuss their own mortality or think about the death of a loved one. However, when it comes to important things like life insurance, we have to get over our taboos. Here are a few tips on how to talk about this delicate, yet important issue.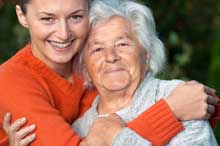 Life insurance is something that often comes up with life-changing experiences. For example, couples that are getting married may want to consider life insurance at this time since their spouse would likely be the beneficiary. If something would happen to a spouse, life insurance would help pay the expenses the surviving spouse would be responsible for.
This is especially important for couples that are planning on starting a family. Having life insurance in place in case something would happen to a parent would help ensure that the child, as well as the surviving parent, were taken care of.
Life insurance for your children is also something that you should talk to your partner or family about. Although this is even more difficult to discuss than your own life insurance, it can be very important.
Life insurance for your child can give them a head start on their own life insurance once they become adults. Your child's premium proceeds can also help pay for their education when they are grown.
Another conversation you may need to have is about life insurance for an aging parent. Although your parents or older family members may already have policies, it may be a good idea to review them to make sure everything is covered that they want to be covered. It's possible that the policy they currently hold was purchased many years ago and they may be unfamiliar with what it does cover.
Ask them what they want to be taken care of when they pass away, then review their policy with them to make sure that everything will be taken care of according to their wishes.
If their life insurance doesn't cover their wishes, help them to get the additional coverage that they desire. Although it may sound like a very difficult topic to bring up, many people have already thought about their final arrangements and how they want things handled.
Your assistance in making sure their wants are met is an incredible act of kindness and consideration that they are likely to appreciate and respect.
Whether you are looking for life insurance for yourself, your spouse, children, or parents, it can be a difficult conversation. However, once you consider the consequences if something happens to you or a loved one without it, it is much easier to open up about how life insurance can give you and your family peace of mind.
Join 4.3 Million Current Globe Life Policyholders
Globe Life's values have remained the same since our roots began in 1900.