$

1

*

Buys

$

100

,

000
Globe Life Insurance
Get FREE Life Insurance Information
Or call for more information: 1-800-742-6787

Or call for more information
1-800-742-6787
Choose Your Coverage:
$30,000
$50,000
$100,000
No Medical Exam
Simple Application

Free Quote—Apply in Minutes
No Waiting Period
Full Coverage The First Day
Fast Approval Process
Monthly Rates as low as:
$3.49 for Adults
$2.17 for Children or Grandchildren
5 Plants To Keep In Your Bedroom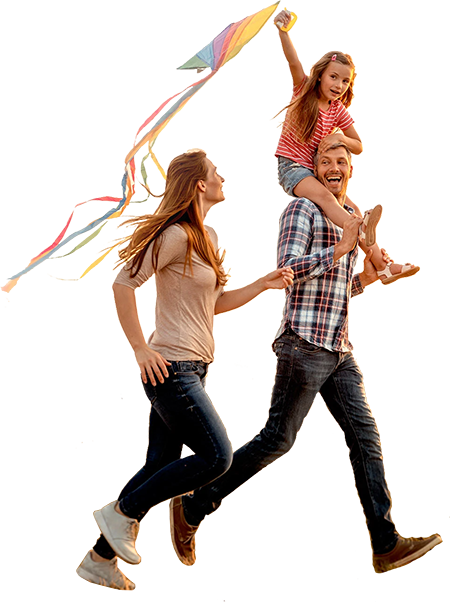 By

Mike Elman

•
March 08, 2017
5 Plants To Keep In Your Bedroom
From young children to the elderly, statistics show that Americans suffer greatly from insomnia and lack of sleep. According to research, forty million people in the United Sates have a chronic sleep disorder. Over half of the adults in America experience a sleep problem a few nights per week.
If you are one of the many people who have trouble falling asleep at night, there may be a solution to your problem you haven't tried yet. Add some specific plants to your bedroom. In fact, adding these plants can help with more than just sleep. They can provide increased oxygen, aid with relaxation, headache relief, better mood, wound healing, improved brain function and reduce stress.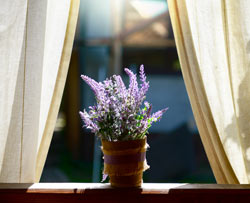 Aloe Vera – The aloe vera plant is a short-stemmed succulent and can be grown successfully in indoor pots. Aloe vera extracts can be found in many lotions, cosmetic products, hair products and vitamin supplements. Aloe vera contains many vitamins including vitamin A, B1, B2, B3, C and E. It also includes many minerals including calcium, iron, potassium, copper, manganese, selenium, sodium and chromium. The aloe vera plant can be applied to skin as a natural wound healer, and can leave your skin feeling smooth and beautiful.
Lavender – Lavender is a flowering plant that gets its name from its obvious purple color. It's known for its herbal properties as well as the extraction of its essential oils. For years, lavender has been a favorite fragrance in many air fresheners and perfumes. It is also popular in teas and oils to relieve stress and reduce anxiety. Placing a lavender plant in your bedroom can provide improved sleep and a wonderful fragrance to the room. Lavender has even been known to help calm crying babies.
Jasmine – Jasmine is the shrub and vine family of plants and is known for its fragrance. Studies have shown that just smelling this exotic plant can reduce stress, anxiety and improve sleep quality. Adding a jasmine plant to your bedroom can even increase alertness and energy levels the next day.
English Ivy – English ivy is another flowering plant often best recognized in gardens or growing up walls. This ivy is popular because it is easy to grow and has beautiful green draping leaves. English ivy has been named the number one best air-purifying plant by NASA. It's been found to be beneficial for people with allergies, asthma and other breathing problems. Research has shown English ivy can work to reduce airborne mold and other contaminants in the home by up to 94 percent.
Snake Plant – The snake plant is a flowering plant characterized by its sharp, vertical leaves. Snake plants are popular because of their hardiness. They are easy to grow and easy to keep alive. The snake plant has also been found to improve air quality and filter the oxygen within the home. Studies have shown the snake plant may even be beneficial in preventing eye irritations, respiratory symptoms and headaches. Some believe the snake plant can also increase energy levels.
Join 4.3 Million Current Globe Life Policyholders
Globe Life's values have remained the same since our roots began in 1900.