$

1

*

Buys

$

100

,

000
Globe Life Insurance
Get FREE Life Insurance Information
Or call for more information: 1-800-742-6787

Or call for more information
1-800-742-6787
Choose Your Coverage:
$30,000
$50,000
$100,000
No Medical Exam
Simple Application

Free Quote—Apply in Minutes
No Waiting Period
Full Coverage The First Day
Fast Approval Process
Monthly Rates as low as:
$3.49 for Adults
$2.17 for Children or Grandchildren
The 5 Benefits Of A Veterans Home Loan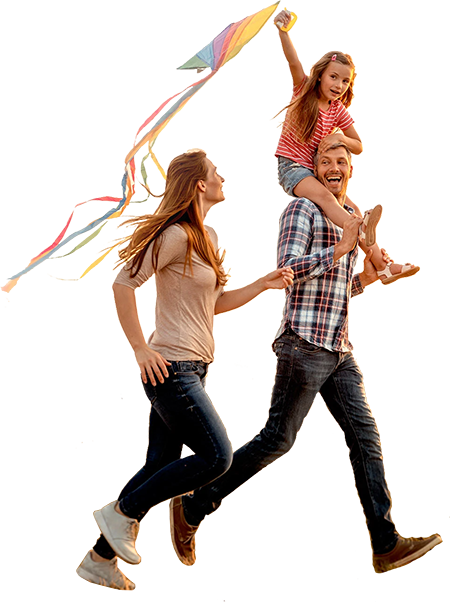 By

Mike Elman

•
May 01, 2017
The Veterans Home Loan program was started in 1944 and was passed by the United States Congress as a thank you to service members returning home from World War II. Since then, many military personnel have purchased homes without worrying about a down payment and they have been able to enjoy easier qualifying terms as well.
Unfortunately, statistics show that in the past five years, 94 percent of American Veterans have actually not taken advantage of this program. There are five reasons why a Veterans Home Loan can be one of the best products available to Veterans and why they can benefit by using the program: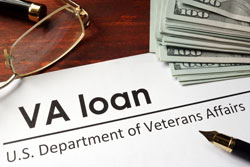 No down payment – Normally when you apply for a home loan, you may need to have at least three percent down and possibly as much as twenty percent. However, if you qualify under the VA home loan, no down payment is required and you can buy a home without having to spend years trying to save for one.
No mortgage insurance – Another benefit Veterans get to enjoy by having access to the VA home loan is no mortgage insurance. Most home buyers are required to pay PMI (mortgage insurance provided by non-government insurers), which can add up to several hundred dollars per month.
Mediocre credit score – When buying a house, a non-military home buyer generally has to have exceptional credit in order to get a home loan. As a Veteran, buying a home with a credit score that might be less than perfect is often overlooked and they are given more leniencies.
Lower interest rates – According to a recent survey performed by a national lender, interest rates are about 0.25 percent lower for military Veterans than for conventional home loans. As a result, a Veteran home buyer will likely end up with less interest compared to the average home buyer.
Lower closing costs – Veterans are protected against many fees and charges that can be added into closing costs. VA home loans come with limits on how much can be charged at the time of closing. Veterans may even be given a cost reduction at closing as well, saving them several hundreds of dollars in fees and charges.
Join 4.3 Million Current Globe Life Policyholders
Globe Life's values have remained the same since our roots began in 1900.