$

1

*

Buys

$

100

,

000
Globe Life Insurance
Get FREE Life Insurance Information
Or call for more information: 1-800-742-6787

Or call for more information
1-800-742-6787
Choose Your Coverage:
$30,000
$50,000
$100,000


No Medical Exam
Simple Application

Free Quote—Apply in Minutes


No Waiting Period
Full Coverage The First Day
Fast Approval Process

Monthly Rates as low as:
$3.49 for Adults
$2.17 for Children or Grandchildren
4 Things Women Should Do During Breast Cancer Awareness Month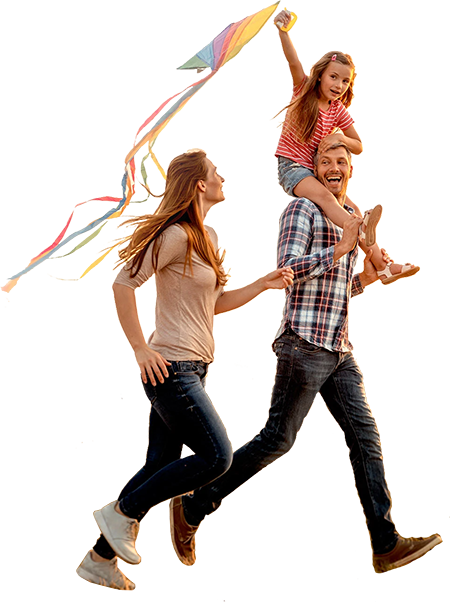 By

Stacy Williams

•
October 03, 2018
4 Things Women Should Do During Breast Cancer Awareness Month
Every October, the plight of breast cancer is brought to the forefront to bring awareness to the importance of early detection. There are four important things women should do during breast cancer awareness month, and any month in between, to stay informed about the risks of breast cancer.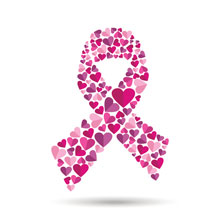 Schedule screenings.

Women who detect breast cancer in the early stages clearly have a greater survival rate. It's recommended that women over 40 get yearly mammograms and clinical exams. The same is recommended every three years for women in their 20s and 30s. Women who have a family history of breast cancer should consider an MRI in addition to a yearly mammogram.
Perform self-exams.

It is important to practice regular self-exams between annual visits. Doctors can explain what changes to look for and how to perform self-exams. Regular self-exams can help detect any changes or abnormalities.
Know the signs.

Get educated on what symptoms and signs to look for when performing self-exams. If any of the following signs are detected, follow up with a physician as soon as possible:
Lump felt near the breast or underarm area
Change in size or shape of the breast
Dimple in the skin of the breast
Nipple discharge
Nipple, areola or skin appears red or swollen
Nipple has inward-turned appearance
Learn about the risk factors.

Unfortunately there are many risk factors that can lead to breast cancer. Knowing what the risks are can help with early detection.
Females – Although it is possible for men to develop breast cancer, it is more likely to develop in women.
Genetics – Approximately 5-10 percent of breast cancer cases are thought to be due to genetics.
Age – The risk of developing breast cancer increases with age.
Race – White women are actually more likely to develop breast cancer, but African-American women are more likely to die from it.
Birth control – Women who use birth control like the pill are more likely to develop breast cancer than those who don't.
Drinking – While drinking one glass of wine may have health benefits, women who drink more than one drink per day have an increased risk of developing breast cancer.
Body Mass Index – Being overweight or obese increases the chance of developing breast cancer.
Join Over 4.4 Million Current Globe Life Policyholders
Globe Life's values have remained the same since our roots began in 1900.