$

1

*

Buys

$

100

,

000
Globe Life Insurance
Get FREE Life Insurance Information
Or call for more information: 1-800-742-6787

Or call for more information
1-800-742-6787
Choose Your Coverage:
$30,000
$50,000
$100,000


No Medical Exam
Simple Application

Free Quote—Apply in Minutes


No Waiting Period
Full Coverage The First Day
Fast Approval Process

Monthly Rates as low as:
$3.49 for Adults
$2.17 for Children or Grandchildren
How To Keep Your Facebook Safe From Scammers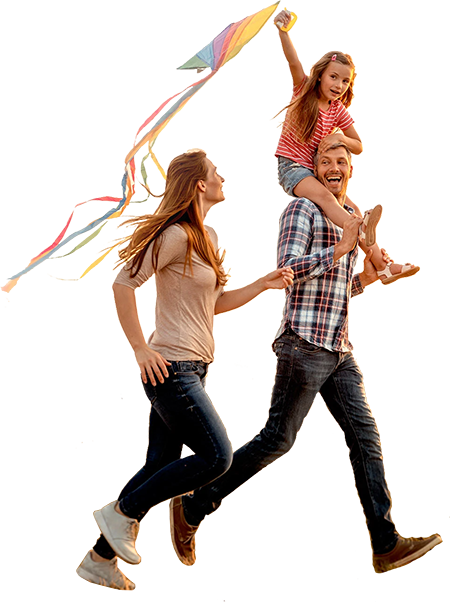 By

Mike Elman

•
December 07, 2016
Have you ever received a friend request from someone on Facebook, but you thought you were already friends? It could be possible that your friend's profile has been cloned by someone who is a "scammer".
Facebook cloning is a method used to create a new Facebook account in your name so scammers can use the fake account to send friend requests out to your friends. Any detailed information that you have made public on your Facebook account can be used by scammers to make your fake account seem more believable. This tactic of cloning Facebook profiles happens regularly and is definitely a security risk.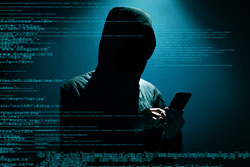 There are many reasons why scammers want to create duplicate Facebook profiles but the main reason is financial gain through identity theft. It begins with tricking your friends into accepting a second friend request from you by creating an account that closely resembles your profile. After the friend request is accepted, the scammers can send your friends messages. Most people believe they may have been accidently "unfriended", so when the friend request comes in, they typically confirm your fake profile request.
Once the scammers have obtained a few of your friends' acceptance to the fake profile, they can begin sending fee scams. For example, some will claim they have become stranded in a foreign country and need a short-term loan to get back home. Because your friends think you are the one requesting money, they are willing to send funds to help you.
Another ploy that scammers may try is claiming you have won a large sum of money and by sending a small fee, they can also qualify to win money too. Some scammers are so clever at cloning a Facebook profile that they can easily commit identity theft by getting your friends to divulge their financial and personal information.
The best way to safeguard your Facebook profile from being duplicated is to guard what information you reveal on the public setting. Use your privacy settings to ensure the information you want your friends to know isn't also being seen by strangers. If you receive any friend requests from people you are already friends with, contact Facebook and let them know about the fake friend request. It may not even seem suspicious. People accidentally delete friends and add them back. It's easy to simply check before you accept requests. You can also tell your friends to check as well. Ask them to alert you if they receive an unexpected friend request from you if you're already friends on Facebook.
Join Over 4.4 Million Current Globe Life Policyholders
Globe Life's values have remained the same since our roots began in 1900.