$

1

*

Buys

$

100

,

000
Globe Life Insurance
Get FREE Life Insurance Information
Or call for more information: 1-800-742-6787

Or call for more information
1-800-742-6787
Choose Your Coverage:
$30,000
$50,000
$100,000
No Medical Exam
Simple Application

Free Quote—Apply in Minutes
No Waiting Period
Full Coverage The First Day
Fast Approval Process
Monthly Rates as low as:
$3.49 for Adults
$2.17 for Children or Grandchildren
Foods To Eat When You're Feeling Stressed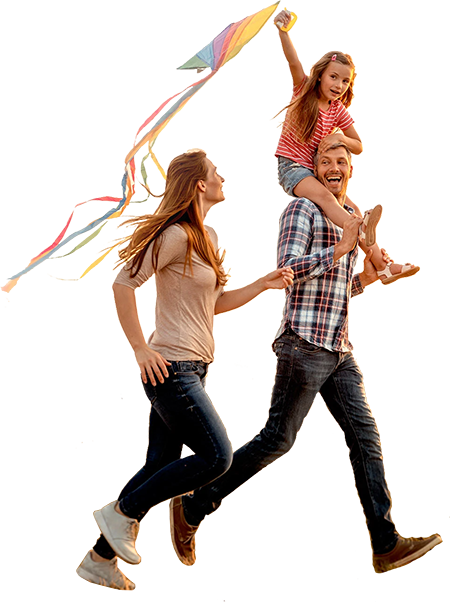 By

Lucille Reed

•
June 14, 2017
Stress can be caused by many things like work, relationships, responsibilities and any life changes. Life can definitely leave you feeling overwhelmed and stressed.
When you're stressed out, it's easy to go for an unhealthy snack. Unfortunately, the foods you think may make you feel better may actually cause more stress and anxiety. According to studies, sugar and processed foods that many love to call comfort food may actually cause fluctuations in blood sugar and consequently cause mood swings.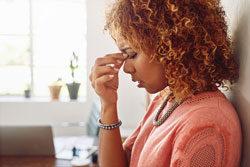 Fortunately, there are foods that are not only healthier for you, but can help alleviate your stress too. The following is a list of foods that include properties that may actually help calm stress and anxiety...
Salmon — According to studies, Omega-3 fatty acids have been shown to reduce inflammation in the brain, thus potentially reducing the effects of anxiety. Salmon is loaded with omega-3s.
Blueberries — Blueberries contain antioxidants that may also help produce dopamine, which can help control mood. Dopamine is an important chemical in the brain that is significant in sustaining wellbeing and providing a feeling of contentment.
Yogurt — You may have heard the important connection between yogurt and the good bacteria it provides for digestive health. It can also be helpful in providing mental wellness and reducing feelings of stress and anxiety.
Chamomile tea — A recent study performed at the University of Pennsylvania found that chamomile extract significantly reduced feelings of anxiety and provided relief to those who suffer from insomnia or sleep problems.
Spinach and other leafy greens — Leafy greens have been found to contain high levels of folate and vitamin B12, which are important elements in fighting depression and anxiety. Next time you are feeling overwhelmed with emotions, instead of grabbing an unhealthy snack, consider a spinach salad even if you don't feel like it at first.
Proteins, fiber and healthy fats — Fiber-rich fruits and vegetables, high-protein meat and avocados containing good fats can be helpful in stabilizing blood sugar levels, which can also control mood swings and reduce stress and anxiety. These foods also include fewer calories so you won't regret binging on comfort foods.
Join 4.3 Million Current Globe Life Policyholders
Globe Life's values have remained the same since our roots began in 1900.