$

1

*

Buys

$

100

,

000
Globe Life Insurance
Get FREE Life Insurance Information
Or call for more information: 1-800-742-6787

Or call for more information
1-800-742-6787
Choose Your Coverage:
$30,000
$50,000
$100,000
No Medical Exam
Simple Application

Free Quote—Apply in Minutes
No Waiting Period
Full Coverage The First Day
Fast Approval Process
Monthly Rates as low as:
$3.49 for Adults
$2.17 for Children or Grandchildren
6 Things To Give Up This Year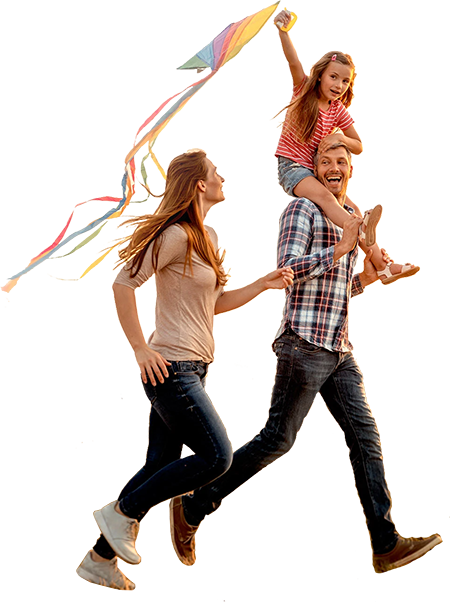 By

Mike Elman

•
February 08, 2017
As you get older, you become more aware of the things that you probably need to give up. You learn what is no longer important, what is worth holding on to and what is better to simply let go. Whether it's a bad habit, poor nutrition or things in the past, you start to realize the more important things you should work on and what things you can let go.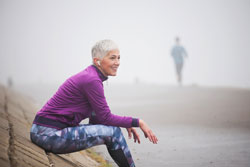 Here are six things everyone should consider letting go of this year...
Processed foods. Many foods like lunch meat, hot dogs and canned goods contain high amounts of sodium, sugar, preservatives and other ingredients to keep them from going bad. However, these ingredients aren't good for you and may actually cause health problems like high blood pressure, heart disease and obesity.

Instead of eating processed foods, consider more whole foods like fresh fruits and vegetables, nuts and grains. You will not only feel better eating a diet that is rich in vitamins and nutrients, you will also be able to maintain a healthier lifestyle, as well as control your weight, just by dropping unhealthy processed foods.
Stagnation. The key to good health, both mentally and physically, is to keep moving. Whether you are able to maintain a consistent workout routine or enjoy swimming, running, yoga or simply walking every day, it's important to keep moving. Aim to move more and give up inactivity.
Excuses. Stop putting off all the things you have been planning to do but haven't. Whether it's going back to school, getting more organized, exercising more or eating better, make this the year you decide to buckle down and do the things you need to do. Give up procrastination and any excuses that prevent you from making changes in your life.
Living in the past. It's easy to have feelings of regret or guilt over the past, but it's best to let go of things you cannot change and focus on the future. Focus on things you can improve and use the past to learn from. You can have a life that is more joyful and fulfilling once you have forgiven yourself for past mistakes.
Fear. Fear can paralyze you and keep you from reaching your full potential. Although it's natural to feel apprehensive or fearful about making bad decisions or not accomplishing everything, it's better to have tried than to never try at all. Make a point to do the things that seem the scariest or most impossible to you. The things you fear the most might just be the things that will bring you the most joy and success.
Comparing yourself to others. With today's easy access into everyone's life through social media, it's natural to constantly compare how well you are doing to how well everyone else is doing. However, you only get a glimpse of the outside view without the reality of what they may be going through. Most people only publish the parts they want people to see. The truth is, no one lives a perfect life. Make a point to no longer compare your life to someone else's and live a life you can be proud of on your own.
Join Over 4.4 Million Current Globe Life Policyholders
Globe Life's values have remained the same since our roots began in 1900.