$

1

*

Buys

$

100

,

000
Globe Life Insurance
Get FREE Life Insurance Information
Or call for more information: 1-800-742-6787

Or call for more information
1-800-742-6787
Choose Your Coverage:
$30,000
$50,000
$100,000
No Medical Exam
Simple Application

Free Quote—Apply in Minutes
No Waiting Period
Full Coverage The First Day
Fast Approval Process
Monthly Rates as low as:
$3.49 for Adults
$2.17 for Children or Grandchildren
Should I Buy Enough Life Insurance to Pay Off My Mortgage?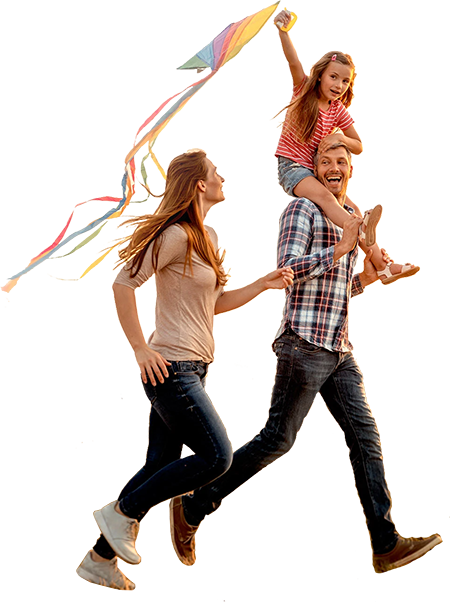 By

Mike Elman

•
October 23, 2019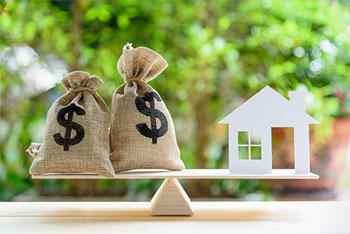 Congratulations, homeowner! Making the decision to buy a home is one of life's exciting milestones, but as you've probably figured out, it comes with plenty of responsibility.
From home care to homeowner's insurance, there's no shortage of things to consider when you buy a home. When you add that 15- or 30-year mortgage to your list of considerations, you want to make sure your family is secure in the event of your death.
Life insurance, as you know, is there so your loved ones can carry on if you were to die. So when you're considering how much life insurance to buy, your mortgage should be just one of a number of factors that play into your total life insurance number.
Nerd Wallet suggests calculating all of your financial obligations in order to find your "best number" for life insurance.1 That "best number" is the sum of your mortgage balance, your annual salary times the number of years you want to replace your income, your other debts, and your future needs (like college and funeral costs)—then subtract your liquid assets. So if you were wondering whether your life insurance should cover your mortgage, the answer is yes...plus more.
If you're looking at your options to buy life insurance to cover your mortgage, you can either buy a standard life insurance policy (such as term life), or a mortgage life insurance policy. ValuePenguin notes there are differences between the two policies, and which one is right for you depends.2 Since mortgage life insurance usually pays the death benefit to your mortgage lender, ValuePenguin recommends "term life insurance over mortgage life insurance if you're in good health because you'll get cheaper quotes and the death benefit goes to the beneficiary you choose. That way, if there are more pressing expenses at the time of your death or your family decides not to keep the house, they can use the full payout however they choose." However, ValuePenguin also notes that if you have pre-existing medical conditions and have difficulty getting term life insurance, mortgage life insurance might be a good alternative.
The bottom line is, if you have a mortgage and you'd like your family to be able to keep your home if anything were to happen to you, make sure you have enough life insurance to keep them protected.
If you have any questions about how much life insurance you should buy or what types of policies to buy, contact a financial advisor or a licensed insurance agent.
Sources:
Join Over 4.4 Million Current Globe Life Policyholders
Globe Life's values have remained the same since our roots began in 1900.