$

1

*

Buys

$

100

,

000
Globe Life Insurance
Get FREE Life Insurance Information
Or call for more information: 1-800-742-6787

Or call for more information
1-800-742-6787
Choose Your Coverage:
$30,000
$50,000
$100,000
No Medical Exam
Simple Application

Free Quote—Apply in Minutes
No Waiting Period
Full Coverage The First Day
Fast Approval Process
Monthly Rates as low as:
$3.49 for Adults
$2.17 for Children or Grandchildren
5 Major Life Events That May Require Life Insurance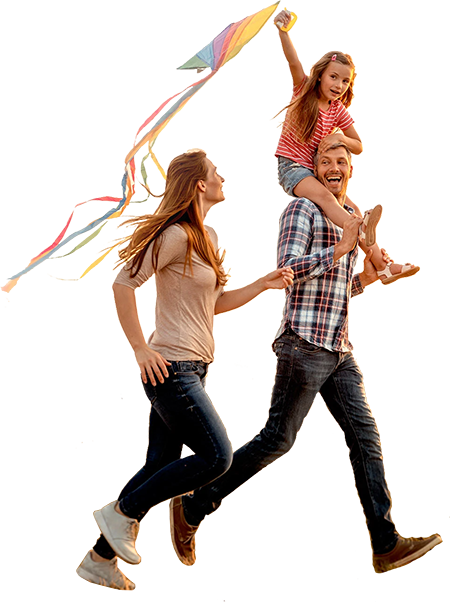 By

Stacy Williams

•
July 03, 2018
5 Major Life Events That May Require Life Insurance
First and foremost, the younger a person is the cheaper most life insurance policies are to purchase. Premiums can increase as an individual ages, as well as the possibility of ongoing medical conditions. Investing in life insurance as soon as possible can be extremely beneficial.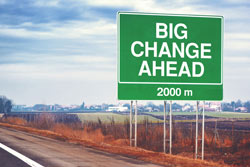 Major life events or changes also generate a need for more financial protection for loved ones. Some examples of important life events include:
Getting married
When a spouse is partially or wholly reliant on the other spouse's income to maintain their current lifestyle, the necessity of protecting loved ones after passing should become a priority.
Having children
Similar to getting married, a child's future is dependent on both parents' abilities to support them. Should something happen to one of the parents, life insurance can help. Expenses such as child care or education can quickly add up if other financial means are not in place.
Career changes resulting in significant financial fluctuations
Many working couples do not make the same amount of money. Changes in one spouse's career that give rise to a much higher (or lower) salary can greatly alter the couple's lifestyle. Consequently, the ability to maintain that lifestyle could become challenging should one of them pass.
Buying a home or owning a business
Having the financial means to settle any outstanding debts after a death—such as a mortgage or business obligations—can greatly help those who relied on that person's income or other monetary resources.
Aging parents
Purchasing a life insurance policy on one's parents can drastically ease the financial burdens that fall on children as their parents age and ultimately pass on.
Join 4.3 Million Current Globe Life Policyholders
Globe Life's values have remained the same since our roots began in 1900.