$

1

*

Buys

$

100

,

000
Globe Life Insurance
Get FREE Life Insurance Information
Or call for more information: 1-800-742-6787

Or call for more information
1-800-742-6787
Choose Your Coverage:
$30,000
$50,000
$100,000


No Medical Exam
Simple Application

Free Quote—Apply in Minutes


No Waiting Period
Full Coverage The First Day
Fast Approval Process

Monthly Rates as low as:
$3.49 for Adults
$2.17 for Children or Grandchildren
The Best Ways To Cover Gray Hair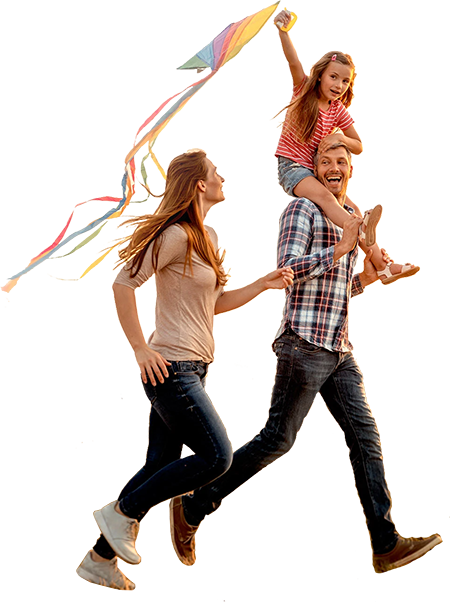 By

Mike Elman

•
April 05, 2017
The Best Ways To Cover Gray Hair
Starting to notice gray hair but aren't quite ready for it yet? If you're not ready to start turning gray and have decided to find a way to cover it up, you will want something that looks natural and won't dry your hair out. Here are a few hints to help you get rid of that gray...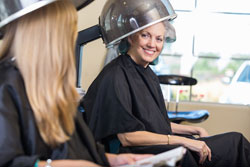 Check for color resistant hair. Some people have gray hair that is more difficult to color and simply does not absorb color easily. Gray hair that is coarse does tend to be more color resistant and it may be necessary to allow longer processing time for the dye to have the best results. For example, if the directions for color show that your processing time should be 25 minutes, it may take up to 45 minutes for the gray hair to properly absorb the color. If you are unsure about coloring your hair on your own, contact a stylist for some professional advice.
Know your options. Deciding on color options is important. Choosing a permanent hair color means an over-all hair dye to color your hair. Although there are some organic and natural colors available, most dyes are made with chemicals such as ammonia and hydrogen peroxide, which can cause temporary itching and burning, as well as dry your hair out. Keep in mind that choosing a lighter shade of hair color will hide the gray hair longer, because the gray hairs won't be as noticeable when it starts to grow out at the roots.

Another option is semi-permanent color, which is meant to add temporary color to your hair that will eventually wash out after several shampoos. The down side of choosing this option is that your gray hair will begin to show quicker than using a permanent color. However, a benefit of choosing a temporary color is that you can try different colors before making it permanent. If you decide a color is not right for you, it will eventually wash out.

Adding highlights or lowlights and give your hair a more natural affect without drastically changing your look. Coloring strands throughout your hair can also give you a younger look while making the gray roots less obvious, as well as last longer.
Keep your hair healthy. As you age, your hair and scalp tends to be dryer and coloring your hair can cause it to become even more dry. Try to condition your hair every day, even if you don't wash. Washing it less frequently will also help. If you feel like you must wash your hair every day, you can use dry shampoos instead. If you do color your hair, be sure to follow instructions and use a color that includes a good moisturizer.
Join Over 4.4 Million Current Globe Life Policyholders
Globe Life's values have remained the same since our roots began in 1900.