$

1

*

Buys

$

100

,

000
Globe Life Insurance
Get FREE Life Insurance Information
Or call for more information: 1-800-742-6787

Or call for more information
1-800-742-6787
Choose Your Coverage:
$30,000
$50,000
$100,000
No Medical Exam
Simple Application

Free Quote—Apply in Minutes
No Waiting Period
Full Coverage The First Day
Fast Approval Process
Monthly Rates as low as:
$3.49 for Adults
$2.17 for Children or Grandchildren
The Hidden Benefits Of Ginger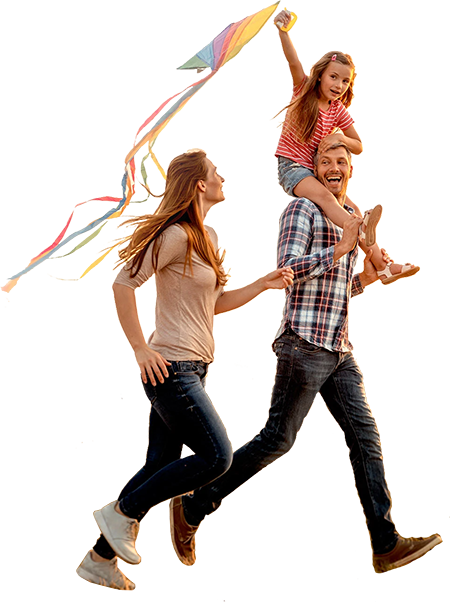 By

Stacy Williams

•
November 15, 2017
The Hidden Benefits Of Ginger
Looking for a more natural approach to treat health ailments? Ginger may be the best kept secret out there as an effective and healthy alternative to more common medicines. Ginger has a long history as an herb used for medicinal purposes.
As a natural treatment, ginger has many hidden benefits worth knowing about ...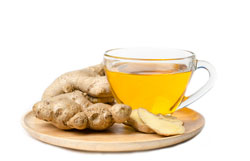 It can combat low immune systems. Frequent cold and flu sufferers due to low immune systems can use ginger to give their immunity a boost.
It can do wonders digestively. Ginger contains compounds that are helpful in improving digestion when taken regularly. It can relieve an upset stomach and reduce nausea. It can even reduce the symptoms of morning sickness in pregnant women if the doctor says it's approved to take. Ginger can relieve stomach issues associated with many ailments including cancer patients struggling with chemotherapy side effects. A warm cup of ginger tea can work wonders on the digestive system.
It can alleviate muscle pain. People suffering from muscle pain and inflammation may experience relief by consuming ginger. It can help with muscle pain due to regular exercise or simple strains.
It can diminish osteoarthritis pain. Ginger is full of anti-inflammatory properties. Ginger can relieve symptoms related to arthritis like stiffness and inflammation of joints. Ginger can be a great choice compared to pharmaceutical medicines often prescribed for symptoms associated with arthritis. Even small amounts of ginger daily have been proven to be beneficial to people suffering from arthritis.
It contains antiviral properties. Ginger has also been shown to include bioactive components that are beneficial in fighting a number of infections and preventing the growth of bacteria. Ginger can also be effective in fighting respiratory syncytial virus (RSV), as well as other illnesses including yeast infections, gum inflammation and gingivitis.
It can work against Alzheimer's disease. Along with its high levels of antioxidants, ginger has been found to have an effect on the aging of the brain and memory loss due to Alzheimer's disease. Studies performed indicate that the antioxidants within ginger can affect the plaque deposits within the brain, changing the onset of Alzheimer's disease. Further research has proven that consuming ginger can actually improve memory, alertness and attention span.
Join Over 4.4 Million Current Globe Life Policyholders
Globe Life's values have remained the same since our roots began in 1900.