$

1

*

Buys

$

100

,

000
Globe Life Insurance
Get FREE Life Insurance Information
Or call for more information: 1-800-742-6787

Or call for more information
1-800-742-6787
Choose Your Coverage:
$30,000
$50,000
$100,000


No Medical Exam
Simple Application

Free Quote—Apply in Minutes


No Waiting Period
Full Coverage The First Day
Fast Approval Process

Monthly Rates as low as:
$3.49 for Adults
$2.17 for Children or Grandchildren
Five Reasons To Drink More Tea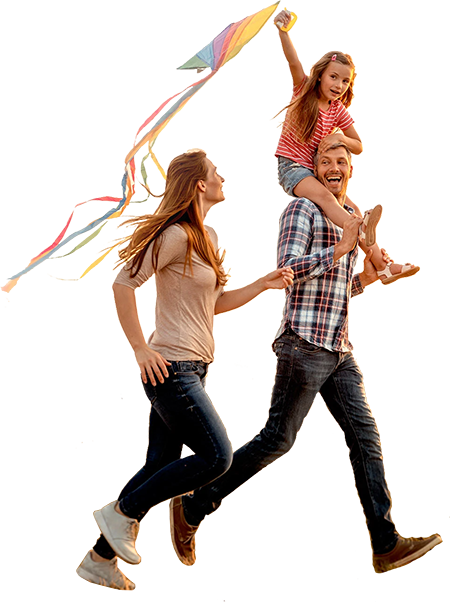 By

Mike Elman

•
April 25, 2018
Five Reasons To Drink More Tea
Hot or cold, tea can be both comforting and refreshing. It has some amazing health benefits as well. While not all teas can improve health, many herbal teas do provide medicinal values. Green tea is known to be the least processed and contain the highest amount of polyphenol and catechin (flavonoids), and the reason why many herbal teas have green tea included.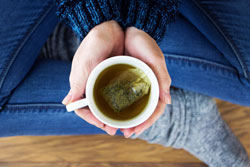 Check out these five reasons to drink more tea ...
Tea is high in antioxidants.

Antioxidants can be beneficial to fight against free radicals which can damage hair, skin, nails and even cells and DNA. The antioxidants included in green tea can work to prevent the damage that can be caused by free radicals in air pollution, food, water, tobacco, pesticides and even medications.
Tea has less caffeine.

Traditional teas contain less than fifty percent of the caffeine normally found in coffee. Some herbal tea blends have no caffeine at all. Therefore, people can choose a great brewed tea without the jittery effects of too much caffeine.
Tea may lower the risk of heart attack and stroke.

Scientists are still exploring explanations for how tea can reduce the risk of heart disease. Tea flavonoids may help promote heart health by improving blood vessel and endothelial function, and by improving cholesterol levels.
Tea may help regulate cholesterol levels.

Tea flavonoids can have a significant cholesterol lowering effect in people at risk for heart disease. High cholesterol is a major risk factor for heart disease and stroke. High cholesterol can lead to a buildup of plaque in the artery walls and a narrowing of the arteries.
Tea may assist with weight loss.

While tea has flavonoids and caffeine, it also has EGCG (Epigallocatechin gallate). EGCG is a substance that is known to boost metabolism.
Join Over 4.4 Million Current Globe Life Policyholders
Globe Life's values have remained the same since our roots began in 1900.