$

1

*

Buys

$

100

,

000
Globe Life Insurance
Get FREE Life Insurance Information
Or call for more information: 1-800-742-6787

Or call for more information
1-800-742-6787
Choose Your Coverage:
$30,000
$50,000
$100,000
No Medical Exam
Simple Application

Free Quote—Apply in Minutes
No Waiting Period
Full Coverage The First Day
Fast Approval Process
Monthly Rates as low as:
$3.49 for Adults
$2.17 for Children or Grandchildren
Three New Ways To Make Big Changes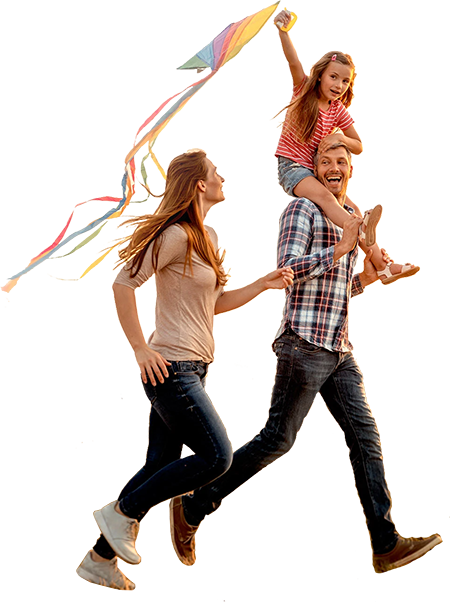 By

Stacy Williams

•
November 08, 2017
Three New Ways To Make Big Changes
What if a few simple new habits could bring about big changes? Life gets pretty busy, sometimes it even gets in the way ... but there's always opportunity for improvement. By developing a few simple habits, it's possible to dramatically improve your life.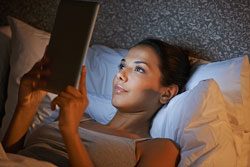 Choose wisely. The people you surround yourself with can either have a positive or negative influence. Think positive. Look for those who encourage versus discourage. There's no room for toxic people and relationships. Sometimes it's good to take a step back and concentrate on the friends and family who bring out the best in you. It's not selfish to reassess relationships and even make decisions on whether or not they're worth keeping. It's ultimately better to select positive people as peers. Positivity is contagious. It can help dramatically to let positive people rub off on you, so choose wisely.
No electronics in bed. Stop scrolling through your phone, tablet or laptop in order to wind down before bed. It actually does more harm by hindering the ability to get good sleep. Mood, energy levels and sleep quality can be affected by the blue light that is emitted by electronics such as TVs, computers and smart phones. This blue light prevents the natural hormone, melatonin, from being produced in the brain, therefore preventing natural sleep. Start limiting electronic device usage after dinner. This can prevent overexposure to blue light and help develop better sleep patterns.
Don't be fooled. Realize having the best of everything doesn't buy happiness. It's fun to have nice things, but having a good life means appreciating what's already there and being grateful for friends and family around you. Don't fool yourself into thinking that the next big purchase or adventure is going to bring contentment. Know that real wealth comes from within.
Join 4.3 Million Current Globe Life Policyholders
Globe Life's values have remained the same since our roots began in 1900.