$

1

*

Buys

$

100

,

000
Globe Life Insurance
Get FREE Life Insurance Information
Or call for more information: 1-800-742-6787

Or call for more information
1-800-742-6787
Choose Your Coverage:
$30,000
$50,000
$100,000
No Medical Exam
Simple Application

Free Quote—Apply in Minutes
No Waiting Period
Full Coverage The First Day
Fast Approval Process
Monthly Rates as low as:
$3.49 for Adults
$2.17 for Children or Grandchildren
How You Can Benefit From Showing A Little Love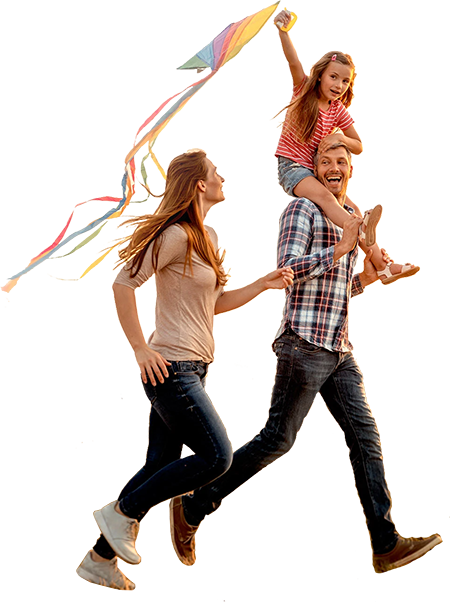 By

Stacy Williams

•
August 16, 2017
How You Can Benefit From Showing A Little Love
Whether you are married, single or somewhere in between, there are actually some good health benefits to simply showing a little love. Surprised? Love doesn't just affect people emotionally or mentally. The following are some physical health reasons to show some love to those around you.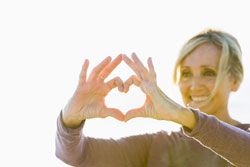 Reduced stress – Showing love through strong healthy relationships can obviously have a positive impact. Whether through romantic partnerships, friendships or the love of a supportive family, research shows that loving, supportive relationships can help alleviate stress and improve the mental and physical state. Studies have revealed that people who are newly in love tend to have lower stress levels because their hormone response is more regulated and balanced. They are able to react to stress with more stable emotions. Reduced stress levels are automatically better for blood pressure.
Less doctor's visits – A surprising finding in numerous studies is that married people have less doctor's visits. Strange? Maybe not. People in relationships tend to practice good self-care from eating better to hygiene in general. Good habits like that can translate into healthier living and subsequently, fewer illnesses.
Reduced depression – Loneliness is often linked to depression and anxiety, so it's no surprise that showing a little love by cultivating relationships can eliminate the social isolation that leads to depression.
Fewer colds – The body's immune system automatically gets a boost when stress and depression are reduced. Therefore, it makes sense that love (and the lack of stress) can ultimately ward off colds and other common attackers of the immune system.
Better pain control – Did you know that simply looking at pictures of couples in love or actually being in love can trigger chemicals in your brain that blocks the signals that send pain throughout your body? Studies have even shown that simply holding someone's hand can lessen stress and pain responses in the brain.
Healthier heart – Scientists at the University of North Carolina, Chapel Hill, performed a study which showed that hugs can definitely have a positive effect on the mind and body, especially in women. According to research, when women receive frequent hugs, their body releases oxytocin, which results in lower blood pressure and supports overall cardiovascular health.
Longevity – It is said that people live longer when they feel connected and loved. When you show love and get love, you're practicing mutual support for one another. When people feel supported, they tend to thrive so show a little love and start reaping the benefits.
Join 4.3 Million Current Globe Life Policyholders
Globe Life's values have remained the same since our roots began in 1900.