$

1

*

Buys

$

100

,

000
Globe Life Insurance
Get FREE Life Insurance Information
Or call for more information: 1-800-742-6787

Or call for more information
1-800-742-6787
Choose Your Coverage:
$30,000
$50,000
$100,000


No Medical Exam
Simple Application

Free Quote—Apply in Minutes


No Waiting Period
Full Coverage The First Day
Fast Approval Process

Monthly Rates as low as:
$3.49 for Adults
$2.17 for Children or Grandchildren
The Secret Benefits Of Salt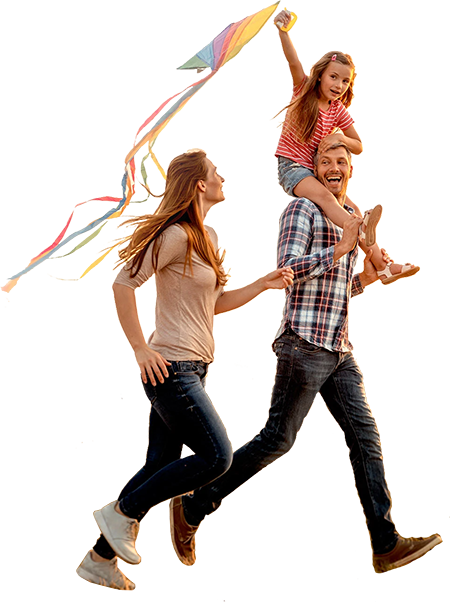 By

Mike Elman

•
December 20, 2017
The Secret Benefits Of Salt
Sodium is a mineral that occurs naturally in foods or is added in. Packaged and prepared foods are typically full of sodium. The majority of people's sodium intake comes from processed foods like canned foods, lunch meat and frozen meals. Too much sodium can cause heart damage.
What about table salt? About 90 percent of people's sodium intake is in the form of salt. So can salt actually have some health benefits? The following are some ways that salt can be helpful to health ...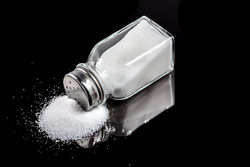 Blood sugar control – Research has shown that a low to moderate salt diet could possibly increase insulin resistance.
Proper ph balance – Stomach acid levels are fundamentally important for good digestion. Salt can help keep stomach acid balance in check so that food can be digested properly.
Adrenaline spike prevention – When stress hormones are out of balance, it is possible to experience spikes in adrenaline, which can take a toll both physically and mentally. Moderate to low salt intake may help maintain the balance of stress hormones and avoid adrenaline spikes.
Sleep improvement – Since lack of salt may be attributed to adrenaline spikes, it may also be the culprit waking up middle of the night with a pounding heartbeat. Studies have shown that sodium deficiency can actually interfere with quality of sleep.
Healthy weight – Moderate salt consumption can lead to an increase in the elimination of cortisol and lower blood cortisol levels. Cortisol is a natural hormone that if not balanced properly can cause weight gain or non-functioning metabolism.
Natural antihistamine – Allergy sufferers or someone experiencing an allergic reaction can sprinkle a bit of salt on the tongue to help temporarily relieve symptoms.
Keep in mind excess sodium can be extremely dangerous to overall health and it's important to check with a physician before adding anything to the diet that isn't reviewed and/or recommended by a professional.
Join Over 4.4 Million Current Globe Life Policyholders
Globe Life's values have remained the same since our roots began in 1900.