$

1

*

Buys

$

100

,

000
Globe Life Insurance
Get FREE Life Insurance Information
Or call for more information: 1-800-742-6787

Or call for more information
1-800-742-6787
Choose Your Coverage:
$30,000
$50,000
$100,000
No Medical Exam
Simple Application

Free Quote—Apply in Minutes
No Waiting Period
Full Coverage The First Day
Fast Approval Process
Monthly Rates as low as:
$3.49 for Adults
$2.17 for Children or Grandchildren
How Can I Sell My Life Insurance Policy?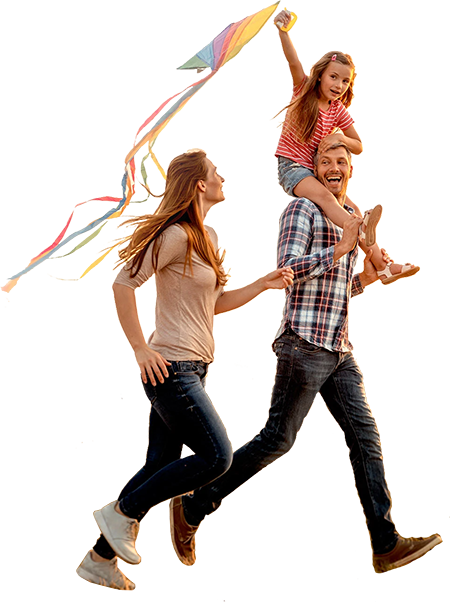 By

Lucille Reed

•
August 14, 2019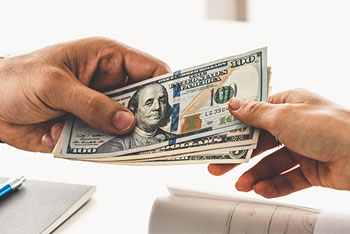 Once upon a time, you purchased a life insurance policy. Most likely, it was to give some financial protection to your loved ones in case you were to die.
But maybe your life circumstances have changed, and now you don't want or need a life insurance policy. Your beneficiaries might not need the money anymore, or maybe you can't afford the premiums. Regardless of the reason, you want to sell your policy, and you're wondering where to start.
If you want to sell your life insurance policy, this is called a "life settlement." (According to Investopedia.com, a life settlement is defined as "the selling of one's life insurance policy to a third party for a one time cash payment".)1 A successful life settlement might sound simple enough, but the process is actually somewhat complex.
According to moneytalksnews.com, there are several steps you need to take to sell your life insurance policy, including having your policy appraised, and then finding a buyer who will pay you a cash settlement and then take over paying the premiums until you die; the buyer would then receive the death benefit. Moneytalksnews.com goes on to state that finding a buyer yourself is very difficult, so "many people choose to either sell their policy to a settlement company or to a third party through a life settlement broker." When you sell to a settlement company, you receive a percentage of the value of your life insurance policy in cash, and when you use a broker, you pay him/her a commission.2
The Life Insurance Settlement Association (LISA) notes that those who would qualify to sell their policies are Seniors age 65 and older, though younger individuals might qualify, "depending on certain medical conditions." LISA also notes that policies with death benefits in excess of $100,000 are "most desirable," and the amount a seller will receive depends on the death benefit of the policy, the annual premiums, the life expectancy of the insured, and the "rate of return the buyer of the policy requires to make the investment."3
It's important to be aware of the implications selling your life insurance policy may have, including potential tax issues, any commissions you'll pay, and the fact that your beneficiaries would no longer receive your life insurance payout when you die, according to nerdwallet.com.4
Plus, moneytalksnews.com emphasizes the importance of knowing the rules your policy has about selling, talking to an expert about tax liability and eligibility changes a policy sale would cause, and checking your debts before you sell.2
The bottom line is, if you want to sell your life insurance policy, you should know the process, possible tax implications, and other financial obligations before you sell. Contact a financial advisor to guide you through the process and help you decide if selling your life insurance policy is the best option for you.
Sources:
Join Over 4.4 Million Current Globe Life Policyholders
Globe Life's values have remained the same since our roots began in 1900.