$

1

*

Buys

$

100

,

000
Globe Life Insurance
Get FREE Life Insurance Information
Or call for more information: 1-800-742-6787

Or call for more information
1-800-742-6787
Choose Your Coverage:
$30,000
$50,000
$100,000
No Medical Exam
Simple Application

Free Quote—Apply in Minutes
No Waiting Period
Full Coverage The First Day
Fast Approval Process
Monthly Rates as low as:
$3.49 for Adults
$2.17 for Children or Grandchildren
Dos And Don'ts Of Job Interviews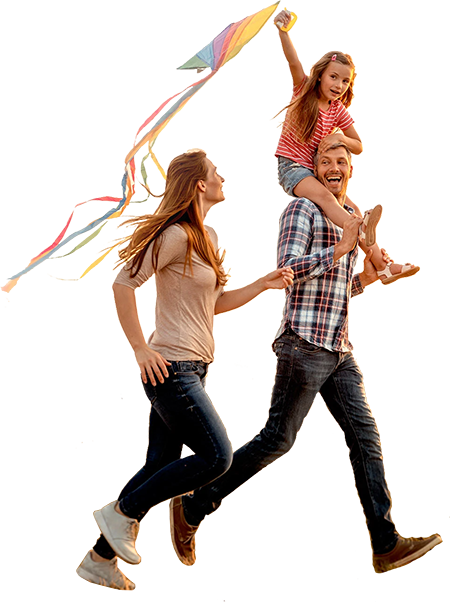 By

Stacy Williams

•
August 09, 2017
Dos And Don'ts Of Job Interviews
It's normal to feel nervous before a job interview. When you're worried about saying the right things and answering questions correctly, it can be nerve wracking. You have a very short time to make a good impression and you certainly don't want to make any mistakes. So how do you ensure your interview goes well and you leave a good impression behind?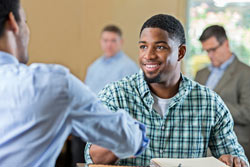 The following are some dos and don'ts when it comes to acing a job interview and landing the job you want...
Do be on time. Although interview appointments can run late, it is never okay to show up late. Always arrive on time or a few minutes early. If you're too early, wait in the parking lot until a few minutes before your scheduled time. It's better to be early than late. However, if being late is unavoidable due to traffic or some other valid reason, try to notify them first and apologize. Don't try to come up with excuses.
Do practice politeness. Put your best foot forward and always practice politeness. Even if they leave you waiting or you are unable to find a parking space, be gracious and mature. Grumbling about anything will never win you points, whether you feel justified or not.
Don't only think of yourself. Assure your interviewer you work well with others and that you've come to join a team. Don't be competitive or rude to anyone else in the room that also may be interviewing.
Don't get personal. Never ask personal questions, keep it strictly professional and pertaining to the job at hand. Make sure you don't start with questions about the vacation policy or time off.
Don't engage in gossip. If you've heard a rumor about someone in the company or even about the company itself, never ask about it. It's unprofessional and does nothing to improve your image.
Do your homework. Research the company before you go so you are able to ask intelligent questions about the position. Do your best to know what you're applying for so you know what will be expected of you.
Do be a professional. Make sure you never get so comfortable that you use unprofessional language. The interviewer will be looking for someone who can remain professional in any situation and will always refrain from using inappropriate language in the workplace.
Don't interrupt. Shut your phone completely off when you go to an interview to avoid all temptation of checking it. Even if you place your phone on silent, the incoming buzz can still be distracting. The interruption can easily be interpreted as rude and unprofessional. You don't want anything to interfere with your chances of success, so play it safe and shut off your phone ahead of time.
Join Over 4.4 Million Current Globe Life Policyholders
Globe Life's values have remained the same since our roots began in 1900.