$

1

*

Buys

$

100

,

000
Globe Life Insurance
Get FREE Life Insurance Information
Or call for more information: 1-800-742-6787

Or call for more information
1-800-742-6787
Choose Your Coverage:
$30,000
$50,000
$100,000
No Medical Exam
Simple Application

Free Quote—Apply in Minutes
No Waiting Period
Full Coverage The First Day
Fast Approval Process
Monthly Rates as low as:
$3.49 for Adults
$2.17 for Children or Grandchildren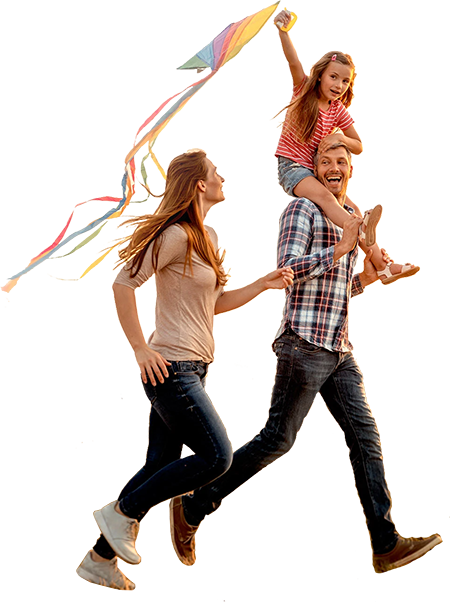 By

Mike Elman

•
June 02, 2016
The word gratitude is derived from the Latin word gratia, which means grace, graciousness or gratefulness. In some ways gratitude encompasses all of these meanings. Gratitude is a thankful appreciation for what an individual receives, whether tangible or intangible.
With gratitude, people acknowledge the good in their lives. In the process, people usually recognize that the source of that good lies at least partially outside themselves. As a result, gratitude also helps people connect to something larger than themselves as individuals, whether to other people, nature or a higher power for example.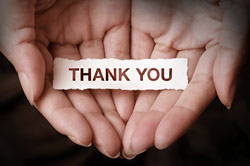 People feel and express gratitude in multiple ways. They can express gratitude for the past like remembering positive memories and being thankful for their childhood. They can feel gratitude for the present by not taking good things for granted as they come. They can also express gratitude for the future by maintaining a hopeful and optimistic attitude for what lies ahead.
When life gets hectic and you feel overwhelmed, take a moment to focus on the people and things you are grateful for in life. When you decide to be grateful, problems may seem to fall by the wayside. For example, you probably won't be able to feel envious towards someone and be grateful at the same time. In fact, being thankful for someone else's success will give you a different perspective on the situation and will leave you feeling grateful. Free yourself to be joyful and grateful and allow happiness to come to you.
One of the most notable reasons for being grateful is the positive impact on the way you think and feel. Research shows that when people are grateful they have higher levels of alertness, enthusiasm, determination, attentiveness and energy. In an article published in the Harvard Mental Health Letter it was stated, "Expressing thanks may be one of the simplest ways to feel better." You will be less likely to feel stressed or depressed, but rather have a healthier and happier self instead.
It is reported that there are numerous physical benefits that come from consistently practicing the act of gratitude. Such as, a stronger immune system, reduced body aches and pains, lower blood pressure, the desire and energy to exercise more and to take care of your health, and the ability to get a better nights rest.
The social benefits of being grateful are significant as well. Being grateful is an emotion that can strengthen your relationships because it requires you to realize how others have supported you. In return, you will want to show them appreciation and let them know how much they have brightened your day.
Having an attitude of gratitude will likely give you a feeling of compassion and less worry about your own problems. This will allow you to be more willing to help someone else in need. Being grateful for where you are in life can make you more personable and bring opportunities that may not otherwise be available if every day is met with a negative attitude.
The emotion of being grateful will definitely make you want to be more helpful, generous, compassionate and forgiving. Studies have shown that the act of being grateful can even make you feel more outgoing and less lonely and isolated.
It's true that feeling grateful on a daily basis may be difficult at times. But the fact is, once you decide to have an attitude of gratitude, you can feel happier and your attitude will also make those around you feel happier too. Regardless of any challenges that you may face, opening the door to be more grateful can also help you feel more positive and enthusiastic about overcoming any trials that you may be facing.
Join 4.3 Million Current Globe Life Policyholders
Globe Life's values have remained the same since our roots began in 1900.