$

1

*

Buys

$

100

,

000
Globe Life Insurance
Get FREE Life Insurance Information
Or call for more information: 1-800-742-6787

Or call for more information
1-800-742-6787
Choose Your Coverage:
$30,000
$50,000
$100,000
No Medical Exam
Simple Application

Free Quote—Apply in Minutes
No Waiting Period
Full Coverage The First Day
Fast Approval Process
Monthly Rates as low as:
$3.49 for Adults
$2.17 for Children or Grandchildren
How To Have Self-Compassion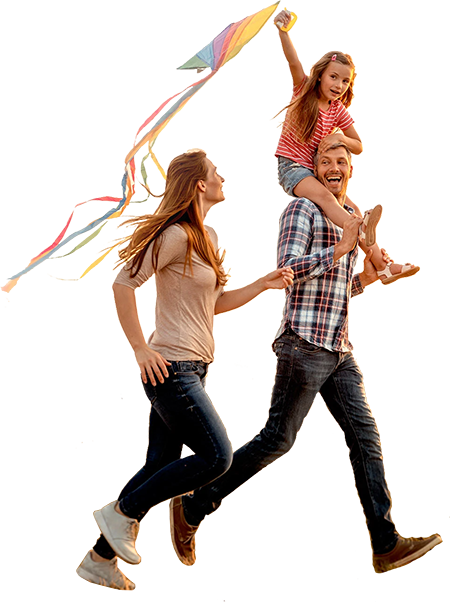 By

Stacy Williams

•
June 07, 2017
Many people strive hard to please others, but don't take the time or understand the need to be kind and compassionate to themselves. Often people can be hard on themselves and even feel they don't deserve self-compassion.
The following are tips to help you to start feeling more deserving of self-compassion and how to treat yourself with kindness: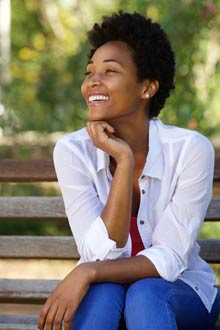 Practice small acts of kindness. Treat yourself to small acts of kindness. It's not selfish to periodically do something that makes you feel special. Whether it's a walk outside or time spent doing something you love, it's about taking a moment for yourself. It doesn't have to be something that costs money or makes you go out of your way, just something that brings a smile to your face.
Don't be so hard on yourself. It's easy sometimes to be your own worst critic, but if you wouldn't judge others so harshly, why would you be so hard on yourself? Understand that no one is perfect and mistakes are something to learn from in order to make improvements.
Forgive yourself. Replaying the past and wishing you would have done things differently can be very counterproductive. Rather than worrying about things that happened in the past, accept the past is over. Forgive yourself and wipe the slate clean. Only the future matters now and you have the power to face it with a positive attitude and move forward.
Practice positivity. It's easy to think negatively about yourself. However, what you think and say about yourself can have an effect on how you feel. The following health benefits have actually been proven to be the result of being more optimistic and practicing positivity:

Increased life span
Lower rates of depression
Lower levels of distress
Greater resistance to the common cold
Better psychological and physical well-being
Better coping skills during hardships and times of stress
Those who practice self-care and compassion tend to live healthier, more active lifestyles because their attitude allows them more freedom to enjoy it.
Join Over 4.4 Million Current Globe Life Policyholders
Globe Life's values have remained the same since our roots began in 1900.