$

1

*

Buys

$

100

,

000
Globe Life Insurance
Get FREE Life Insurance Information
Or call for more information: 1-800-742-6787

Or call for more information
1-800-742-6787
Choose Your Coverage:
$30,000
$50,000
$100,000
No Medical Exam
Simple Application

Free Quote—Apply in Minutes
No Waiting Period
Full Coverage The First Day
Fast Approval Process
Monthly Rates as low as:
$3.49 for Adults
$2.17 for Children or Grandchildren
5 Simple Lung Cancer Prevention Tips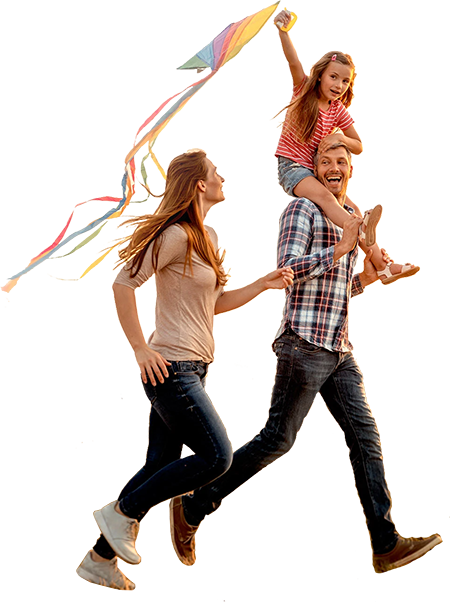 By

Lucille Reed

•
September 13, 2017
5 Simple Lung Cancer Prevention Tips
Lung cancer is currently the leading cause of cancer deaths for both men and women. That means more people die of lung cancer than any other kind and, it's not just limited to people who smoke, as typically thought of before. The growing number of people developing lung cancer who do not smoke has doubled in the past few years. Exposure to second-hand smoke and air pollution could be the cause. With lungs more susceptible to disease than men, women make up two-thirds of those at risk for developing lung cancer.
While no cancer can be ultimately avoided, there are some simple things you can do to take a preventative stance against lung cancer.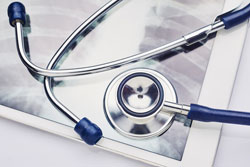 Go outside. Studies have shown that just fifteen minutes of sun exposure each day can help reduce the risk of developing lung cancer by 24%. Sun exposure helps the skin manufacture vitamin D, a nutrient that is essential for proper lung function and lung tissue repair. Experts recommend taking 2,000 IU of vitamin D daily to help protect the lungs against disease. Don't forget the sunscreen though to protect against skin cancer at the same time.
Eat pink grapefruit. Pink grapefruit is known to contain lycopene, a plant pigment that can protect lung tissues from cancer-causing agents found in the environment. In addition, researchers from Yale University discovered that lycopene is so protective that consuming one pink or ruby red grapefruit daily could cut the risk of developing lung cancer by 28%, even in smokers. Tomatoes are also a great source of lycopene.
Choose broccoli. According to research performed by Harvard University, eating one cup of broccoli could actually cut the risk of lung cancer by 40%. Cabbage and cauliflower have also been known to protect the lungs against cancer. These vegetables are good for lung protection because they can prevent damaging lung irritation and encourage white blood cells to destroy the growth of suspicious cells that may develop into cancer.
Take vitamin E. Tocopherol is an element found in vitamin E that may prevent lung cancer up to 28%. The compound tocopherol is also known to cause precancerous cells to self-destruct. Foods containing tocopherol include spinach, turnip greens, broccoli and asparagus.
Don't forget the marinade. Research performed by the National Lung Cancer Partnership showed that marinating meat for at least thirty minutes could reduce exposure to lung-irritating carcinogens by as much as 50%. The study further showed that marinating stops proteins from turning into carcinogens when the meat undergoes heat from grilling.
Join Over 4.4 Million Current Globe Life Policyholders
Globe Life's values have remained the same since our roots began in 1900.