$

1

*

Buys

$

100

,

000
Globe Life Insurance
Get FREE Life Insurance Information
Or call for more information: 1-800-742-6787

Or call for more information
1-800-742-6787
Choose Your Coverage:
$30,000
$50,000
$100,000
No Medical Exam
Simple Application

Free Quote—Apply in Minutes
No Waiting Period
Full Coverage The First Day
Fast Approval Process
Monthly Rates as low as:
$3.49 for Adults
$2.17 for Children or Grandchildren
Top 6 Factors That Destroy Your Credit Score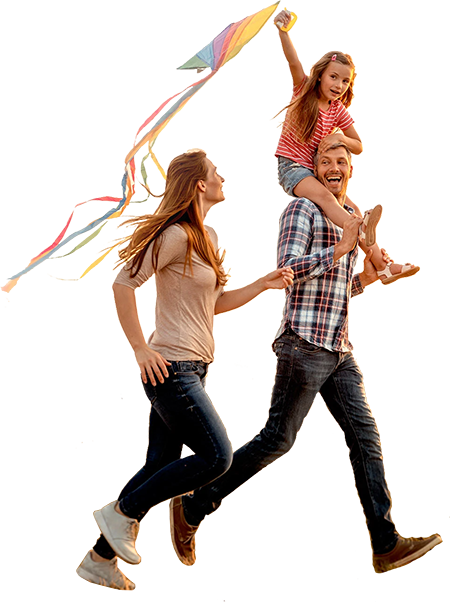 By

Lucille Reed

•
March 30, 2016
A high credit score can open doors to new opportunities and better living. Having a high credit score can mean the difference between getting approved for a mortgage or not. Once you do get approved for a loan, the higher your credit score is the lower your interest rate will likely be. In some fields, an impressive credit score may even help you get the job you want. In order to keep your score high, you need to know what factors affect your credit.
For instance, one missed payment here and there won't hurt your credit score, right? Wrong. Missed and late payments can actually ruin your credit. Missed and late payments are reported to the three credit bureaus and can stay on your report, lowering your score for years. Missed and late payments send the message to your potential creditors that you aren't trustworthy, making you a higher risk.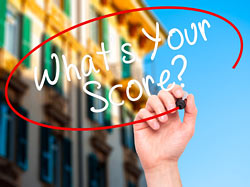 Before you open up another line of credit, ask yourself if you already have too much credit. Revolving accounts are open-ended accounts such as credit cards. While these types of accounts can help you build credit, opening too many credit cards can negatively impact your credit score. The trick is to have a small number of credit card accounts — perhaps one to three and to perfectly maintain those accounts. Never let balances get too high and pay each account on time.
You should also be aware of whether or not your debt to credit ratio is too high. That's how much debt you have compared to how much available credit you have. If you have a credit card account with a $4,000 limit and a $200 balance, your debt to credit ratio is low. If you have a $4,000 limit and a $3,000 balance, your ratio is high and this will negatively influence your credit report. Remember to keep balances as low as possible on all credit cards to keep your score higher.
Additionally, be cautious of too many inquiries. An inquiry is when a potential lender asks to view your credit report in order to get a good idea of your credit-worthiness. There are two types of inquiries that appear on a credit report: hard inquiries and soft inquiries. Examples of soft inquiries are when creditors check for pre-approved credit offers or when a potential employer or landlord checks your report. Hard inquiries are when you apply for credit and the potential lender checks your credit report. Only hard inquiries negatively impact your score. Since hard inquiries remain on your report for two years, try to limit their amount by not applying for multiple lines of credit if unless absolutely necessary.
While most people know that bankruptcy is going to hurt their credit, many people fail to realize just how broad and long-lasting the effects of bankruptcy are financially. Bankruptcies remain on your credit report lowering your credit score for up to ten years. Potential lenders will be able to see the bankruptcy and credit scores take a serious hit. On the other hand, just how much a bankruptcy will ruin your credit is based on how good your credit was preceding the bankruptcy. Unfortunately the higher your score was to start with the more of a hit it will take.
Join Over 4.4 Million Current Globe Life Policyholders
Globe Life's values have remained the same since our roots began in 1900.