$

1

*

Buys

$

100

,

000
Globe Life Insurance
Get FREE Life Insurance Information
Or call for more information: 1-800-742-6787

Or call for more information
1-800-742-6787
Choose Your Coverage:
$30,000
$50,000
$100,000


No Medical Exam
Simple Application

Free Quote—Apply in Minutes


No Waiting Period
Full Coverage The First Day
Fast Approval Process

Monthly Rates as low as:
$3.49 for Adults
$2.17 for Children or Grandchildren
How To Relieve Stomach Ulcers Fast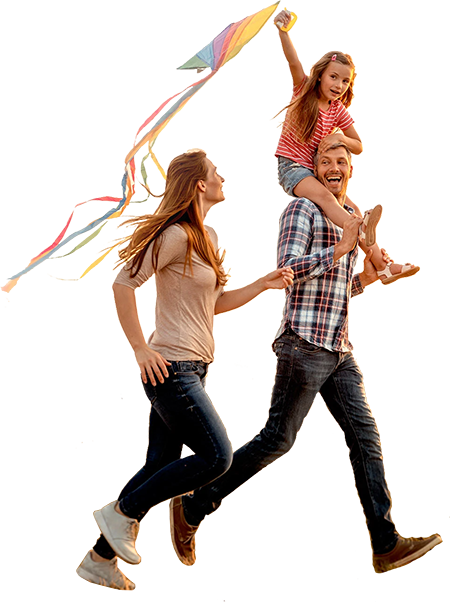 By

Mike Elman

•
January 10, 2018
How To Relieve Stomach Ulcers Fast
People that suffer from stomach ulcers or acid reflux know it can be quite uncomfortable and painful. Although physicians may prescribe medicine to heal and relieve symptoms of ulcers or acid reflux, there may be ways to relieve the symptoms naturally and fast.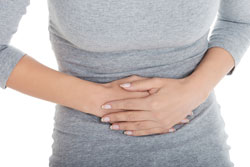 Eat more bananas. Not only are bananas very healthy, they can also be soothing when it comes to stomach ulcers. According to research, bananas contain an antibacterial compound that inhibits the growth of bacterium H. pylori associated with ulcers. Bananas can also balance out the acidity in the stomach and provide soothing relief.
Add cayenne pepper. Stomach ulcer sufferers may not think to include cayenne pepper as a cooking ingredient, but it has actually been found to act as a natural pain reliever as well as a helpful killer of the bacteria H. pylori bacterium, known to cause ulcers. In addition, cayenne pepper is reported to be helpful in forming protective juices in the stomach that can prevent the bacteria from forming at all.
Opt for coconut. Coconut has so many health benefits and soothing stomach acid and ulcers is one of them. Whether it's drinking coconut milk or adding coconut oil to food, it can neutralize the bacterium in the stomach and keep ulcers at bay.
Choose honey. Among the many health benefits that raw honey can provide, it is also beneficial in combating ulcers. Studies have revealed that honey contains the enzyme glucose oxidase, which produces hydrogen peroxide. This process leads to killing the bacteria in the stomach and preventing ulcers.
Try cabbage. Believe it or not, cabbage is actually very medicinal and can be very helpful in warding off ulcers and acid attacks. Cabbage is made up of complex phytonutrient compounds, which have been found to be effective in strengthening the stomach lining and prevent acid reflux, as well as the formation of ulcers.
Join Over 4.4 Million Current Globe Life Policyholders
Globe Life's values have remained the same since our roots began in 1900.