$

1

*

Buys

$

100

,

000
Globe Life Insurance
Get FREE Life Insurance Information
Or call for more information: 1-800-742-6787

Or call for more information
1-800-742-6787
Choose Your Coverage:
$30,000
$50,000
$100,000
No Medical Exam
Simple Application

Free Quote—Apply in Minutes
No Waiting Period
Full Coverage The First Day
Fast Approval Process
Monthly Rates as low as:
$3.49 for Adults
$2.17 for Children or Grandchildren
4 Tricks To Prevent A Cybercrime Attack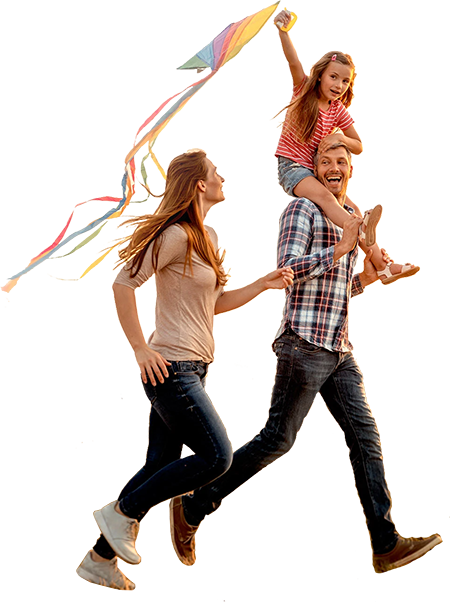 By

Mike Elman

•
February 28, 2018
4 Tricks To Prevent A Cybercrime Attack
Unfortunately, anyone who uses the internet is at risk of being a target of cybercrime. In fact, approximately 65% of internet users have become victims of cybercrime sometime in their lifetime. As many as 18 adults every second, worldwide, are victims of cybercrime.
As the threat of cybercrimes increase, it is critical to stay aware of new advances in technology that can help prevent illegal activities like identity theft, credit card fraud, phishing and other computers scams.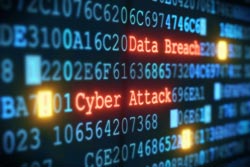 Practice these four tricks to avoid being the next victim of a cybercrime ...
Stay educated.

Continued education on the most updated technology can help keep people one step ahead of cybercriminals who are using new technology to invade privacy and steal private information.
Staying aware of the newest software updates and the latest scams can help people better recognize any potential scam or fraudulent activity.
Monitor computers and devices.

Installing firewalls onto computers or other susceptible devices can help prevent any potential risks and serve as a defense against viruses or phishing scams. Use the firewall that is included with purchased security software or with a home wireless network.
Open emails watchfully.

Only open emails or respond to messages that are familiar and authentic. However, cybercriminals often send emails that look legitimate. Don't click on links to quickly or ever provide private information, including passwords and user names.
Practice caution on the internet.

Fake websites can contain malware that infiltrate computers quickly. When navigating through the internet, be sure to use web addresses that are spelled correctly to ensure it's not a fake web page or a phony site.
As an added protection, always use websites that begin with https:// rather than http://. The 's' in the address indicates the site is safe and authentic. This is especially important for financial or banking sites, or sites that require personal information.
Software is available that can warn against accessing a potentially dangerous website. This warning can be very beneficial in preventing cybercrime activities.
Join Over 4.4 Million Current Globe Life Policyholders
Globe Life's values have remained the same since our roots began in 1900.