$

1

*

Buys

$

100

,

000
Globe Life Insurance
Get FREE Life Insurance Information
Or call for more information: 1-800-742-6787

Or call for more information
1-800-742-6787
Choose Your Coverage:
$30,000
$50,000
$100,000
No Medical Exam
Simple Application

Free Quote—Apply in Minutes
No Waiting Period
Full Coverage The First Day
Fast Approval Process
Monthly Rates as low as:
$3.49 for Adults
$2.17 for Children or Grandchildren
What To Do When Hearing Loss Strikes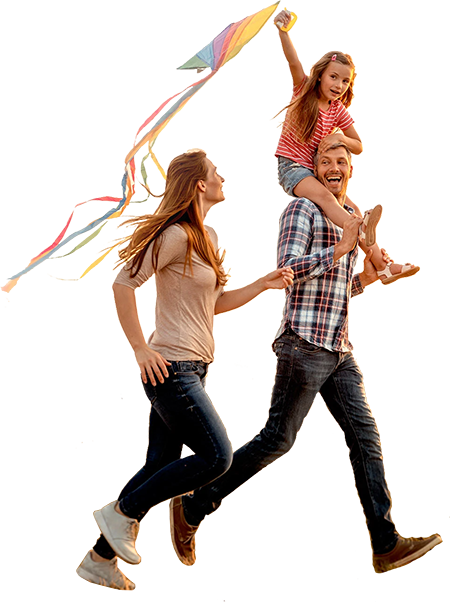 By

Stacy Williams

•
March 14, 2018
What To Do When Hearing Loss Strikes
Approximately 48 million Americans have significant hearing loss. In addition, 14% of people age 45-64 have some type of hearing loss. Unfortunately, exposure to everyday noise can contribute to hearing loss. Although many people have to deal with a working environment that can affect their hearing, just being exposed to noise in something like the subway everyday can cause hearing loss over time.
Hearing loss can be challenging. If not dealt with properly, seniors can become isolated and withdrawn. However, technology is available to assist people dealing with hearing loss. It's also important to simply let others know what's going on.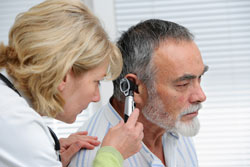 High-tech Hearing Aids

Hearing aids are more advanced than the loud devices from thirty years ago. Hearing aids now come in various sizes, colors and can even be completely concealed. In addition, some hearing aids are compatible with other hearing devices like microphones and mobile phone attachments like the Assistive Listening Devices (ALDs) that supports hearing.
New Tech Devices

Newer models of TVs now include more accurate closed captioning. There's no need to turn up the volume to an unacceptable level to know what's going on.

There are also telephones devices that allow captioning options. They can allow for conversations to never be missed again. This new tech assists people with hearing loss by helping to maintain a connection with others through the use of the phone.
Awareness

It's normal to feel uncomfortable about letting others know about hearing loss, but it's better to let them know. They can learn to adapt by simply speaking slower or even louder. People will understand and be willing to repeat things and slow down in order to accommodate.
Join 4.3 Million Current Globe Life Policyholders
Globe Life's values have remained the same since our roots began in 1900.