$

1

*

Buys

$

100

,

000
Globe Life Insurance
Get FREE Life Insurance Information
Or call for more information: 1-800-742-6787

Or call for more information
1-800-742-6787
Choose Your Coverage:
$30,000
$50,000
$100,000
No Medical Exam
Simple Application

Free Quote—Apply in Minutes
No Waiting Period
Full Coverage The First Day
Fast Approval Process
Monthly Rates as low as:
$3.49 for Adults
$2.17 for Children or Grandchildren
How To Get Immediate Stress Relief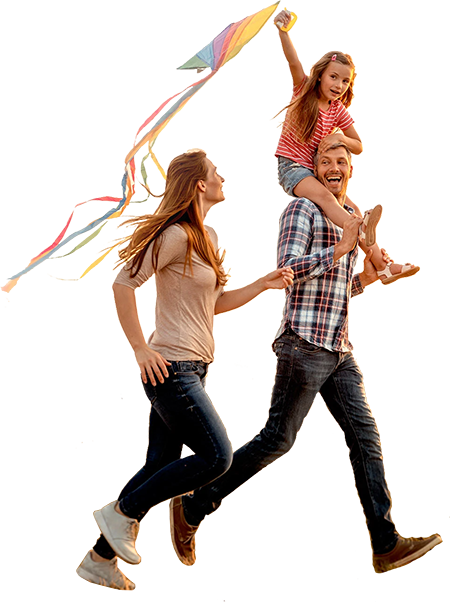 By

Stacy Williams

•
July 05, 2017
How To Get Immediate Stress Relief
There are many known ways to control stress like exercise, sleep, less caffeine and relaxation techniques, but what can you do right now to cut get immediate stress relief?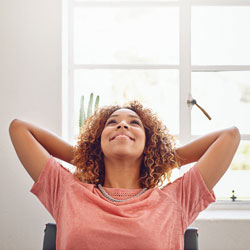 The following are some unique ways to get some instant stress relief when things just aren't going your way...
Start laughing. According to studies performed by the Mayo Clinic, loud, unstrained laughs help ease stress, release tension, lower blood pressure and increase blood flow to the heart. So let it go and laugh without restraint.
Get some vitamin C. When you think about vitamin C, you may think about how it is good for boosting your immune system and warding off colds and viruses. Did you know that vitamin C also useful in reducing stress and anxiety? Do yourself a favor next time you feel overwhelmed and stressed and eat some strawberries, blueberries, oranges, grapefruits, lemons, limes, papayas or some kiwi.
Be thankful. Studies have shown that the act of being thankful and a grateful attitude can play an integral part in helping cope with stress. Having a grateful and thankful attitude can also strengthen your immune system and lower your blood pressure. The next time you're stressed out, take a deep breath and start making a mental list of all the things you're thankful for. Realizing what you have versus what you're stressed about can really provide some immediate balance.
Turn on some tunes. Listening to music has proven to be a great stress reliever. If you're stressed out in traffic, at work or at home feeling frazzled, stop and turn on some music. It can provide an instant mental distraction. It's hard to be stressed out when you're singing to your favorite music.
Join 4.3 Million Current Globe Life Policyholders
Globe Life's values have remained the same since our roots began in 1900.