$

1

*

Buys

$

100

,

000
Globe Life Insurance
Get FREE Life Insurance Information
Or call for more information: 1-800-742-6787

Or call for more information
1-800-742-6787
Choose Your Coverage:
$30,000
$50,000
$100,000


No Medical Exam
Simple Application

Free Quote—Apply in Minutes


No Waiting Period
Full Coverage The First Day
Fast Approval Process

Monthly Rates as low as:
$3.49 for Adults
$2.17 for Children or Grandchildren
How to Build a Better Resume: 7 Helpful Tips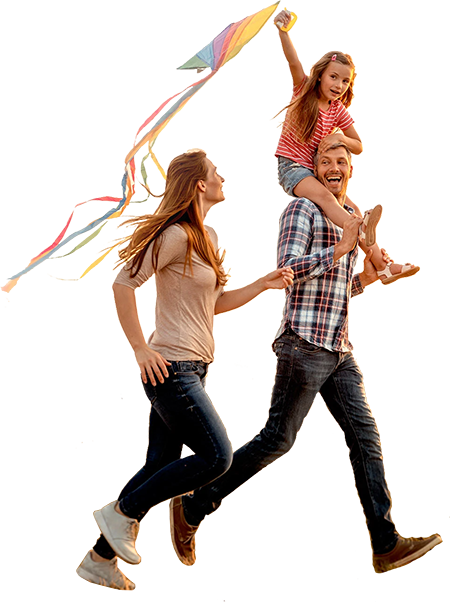 By

Mike Elman

•
September 19, 2018
How to Build a Better Resume: 7 Helpful Tips
Today's job market is extremely competitive. Whether searching for a new career path or simply having a desire to change companies, it is essential to create a resume that stands out from the crowd of other qualified candidates. Below are some helpful guidelines to building a better resume: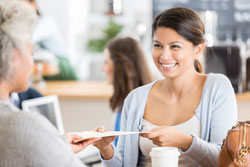 Customize It!
A cookie cutter resume that doesn't address specific qualifications for the listed position will quickly get set aside. Include keywords from the job description, and even the position title, to show potential employers one's thoroughness and level of interest in the job.
Create A Summary
Recruiters are often bombarded with numerous candidates for a posted job. Summaries listing applicable qualifications and experience quickly show hiring managers an applicant's suitability for an open position, without having to read through the entire resume.
Include A LinkedIn Profile
A LinkedIn profile should be current, include endorsements and recommendations (where applicable) and be an accurate representation of one's professional life. According to a TopResume1 career expert, "The overwhelming majority of professions use LinkedIn. So your profile not only has to exist, it also has to support your resume." However, ensure that the LinkedIn profile is a unique representation and not just a copy and paste version of the resume.
Design Matters
Overwhelming use of different fonts and styles can detract from a resume and make it an eyesore. Only use accents like bold, italic or all-caps for emphasis, and use them sparingly. Additionally, serif fonts like Times New Roman can be difficult to read on-screen. Opt for a sans serif font instead.
Mix It Up (Design Matters, Part II)
Incorporate a mixture of large chunks of paragraph text and bulleted lists. It gives variety to the reader's eye and creates an overall balance to the "look" of the resume as a whole.
Fear the Fluff
While wordy adjectives appear to "beef up" a boring former job description, the fact is they detract from what recruiters are actually looking for. Potential employers care more about a candidate's current, applicable successes and what that person may be able to contribute to the organization.
Relevancy Rules
In the past, a resume was supposed to include a comprehensive job history – every job held, starting dates, ending dates, etc. More recent trends, however, favor a more discerning approach. Include positions held and qualifications that are the most relevant, as well as descriptions that are compelling and significant to the desired job.
Join Over 4.4 Million Current Globe Life Policyholders
Globe Life's values have remained the same since our roots began in 1900.