$

1

*

Buys

$

100

,

000
Globe Life Insurance
Get FREE Life Insurance Information
Or call for more information: 1-800-742-6787

Or call for more information
1-800-742-6787
Choose Your Coverage:
$30,000
$50,000
$100,000


No Medical Exam
Simple Application

Free Quote—Apply in Minutes


No Waiting Period
Full Coverage The First Day
Fast Approval Process

Monthly Rates as low as:
$3.49 for Adults
$2.17 for Children or Grandchildren
Hidden Reasons For Night Sweats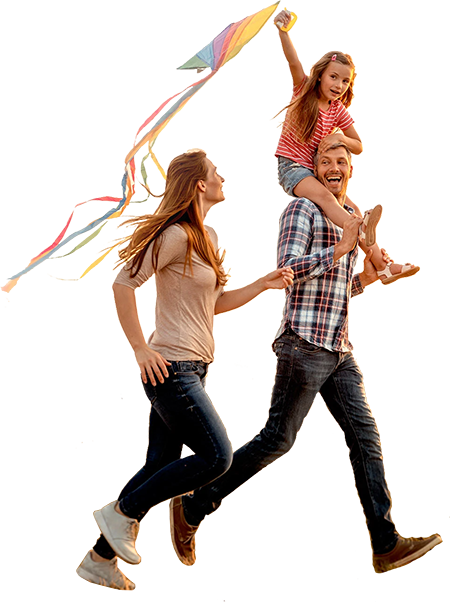 By

Lucille Reed

•
August 30, 2017
Hidden Reasons For Night Sweats
Night sweats or sweating while sleeping can be a common problem for many, regardless if the temperature is kept cool, only light blankets are used and light clothing is worn. It can be troublesome to sweat throughout the night and wake up with drenched clothes.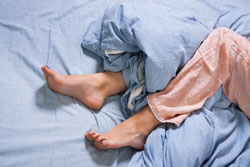 So, what could be the reason for night sweats? The following are a several causes that can wreak havoc on sleep patterns and cause excessive, unwanted sweating ...
Medications – Several medications, whether prescribed or over-the-counter can cause restless sleep combined with night sweats. Some common prescription medications that are often to blame are some antidepressants and antipsychotic drugs. In addition, over-the-counter medications that contain acetaminophen and aspirin have been known to cause night sweats.
Genetics – Sweating is typically categorized into two categories; primary focal hyperhidrosis and secondary generalized hyperhidrosis. Primary focal hyperhidrosis is known to be a genetic condition that can cause excessive sweating on specific areas of the body like the feet, hands, underarms and head without an identifying reason. Secondary generalized hyperhidrosis is a result of an underlying health condition, such as hyperthyroidism. Some night sweating may simply be a result of genetics.
Infections – Infections like tuberculosis can be linked to excessive night sweating. Other bacterial infections like abscesses, HIV, osteomyelitis, endocarditis may all result in nighttime sweating.
Hypoglycemia – Blood glucose can affect the body in a multiple of ways. Hypoglycemia sufferers have low blood glucose will typically have an affected heart rate, appetite and mood. In addition, people who suffer from low blood glucose at night may experience multiple symptoms including restless sleep, bad dreams and night sweats.
Sleep apnea – People with sleep apnea can also experience night time sweating. When a patient with sleep apnea stops breathing due to sleep apnea, the body can go into a type of panic mode due to lack of oxygen. This can cause the body to respond in a fight or flight mode and result in excessive sweating.
Join Over 4.4 Million Current Globe Life Policyholders
Globe Life's values have remained the same since our roots began in 1900.