$

1

*

Buys

$

100

,

000
Globe Life Insurance
Get FREE Life Insurance Information
Or call for more information: 1-800-742-6787

Or call for more information
1-800-742-6787
Choose Your Coverage:
$30,000
$50,000
$100,000
No Medical Exam
Simple Application

Free Quote—Apply in Minutes
No Waiting Period
Full Coverage The First Day
Fast Approval Process
Monthly Rates as low as:
$3.49 for Adults
$2.17 for Children or Grandchildren
Can Social Media Help With Weight Loss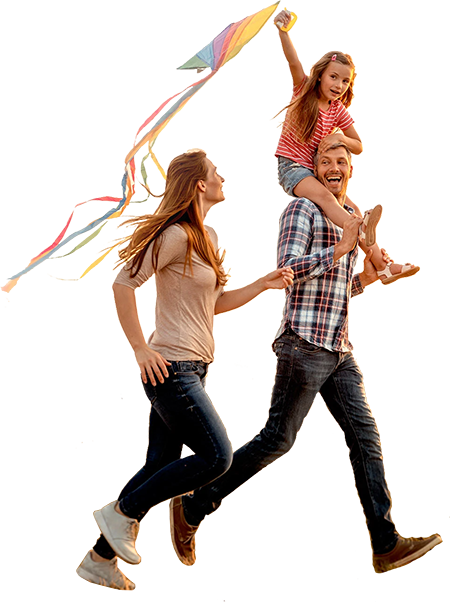 By

Stacy Williams

•
October 18, 2017
Can Social Media Help With Weight Loss?
Technology provides many ways to help with weight loss and overall health through apps or through social media. Apps can be used for tracking calorie intake and daily exercise. Social media, on the other hand, can be used as a measure of accountability for keeping on track with weight loss goals. So can it actually help people lose weight?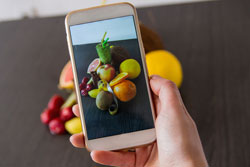 The following are a few surprising ways social media may actually help with weight loss ...
It provides motivation. Some people need a little help getting motivated to work out. Some people need tips on how to eat better. Today, many social media sites offer a platform full of ways to help in both areas. Following pages that provide support or a word of motivation to start the day on the right foot can be very effective in staying motivated. Joining groups that post healthy recipes and easy ways to eat better can be a constant reminder to stay on track. Knowing that other people in the same circles are working hard to lose weight can be an inspiration to do the same.
It can create a daily diary. Social media can help keep a daily diary of progress. By posting pictures, sharing achievements or blogging about daily fitness accomplishments, using social media as the platform can help show daily progression. Knowing others are seeing that progression can be a good reason to keep pushing forward.
It can be a source of support. Joining a support group or a group of friends on social media can help people stay accountable to one another. Groups can be a great source of support in terms of discovering easy tips and new ways to push further towards weight loss goals. Joining a social media support group can be very helpful in discussing similar struggles and accomplishments.
It creates accountability. Sharing eating and exercise habits with others can create a level of accountability. Taking pictures of meals and posting them on social media can actually make people more conscious about what they eat. Whether it's cooking a healthy meal at home or making healthy choices out, it's easier to feel more accountable when friends and family are in the loop too. When the menu is posted on social media, it's hard not to feel a little accountable.
Join Over 4.4 Million Current Globe Life Policyholders
Globe Life's values have remained the same since our roots began in 1900.