$

1

*

Buys

$

100

,

000
Globe Life Insurance
Get FREE Life Insurance Information
Or call for more information: 1-800-742-6787

Or call for more information
1-800-742-6787
Choose Your Coverage:
$30,000
$50,000
$100,000
No Medical Exam
Simple Application

Free Quote—Apply in Minutes
No Waiting Period
Full Coverage The First Day
Fast Approval Process
Monthly Rates as low as:
$3.49 for Adults
$2.17 for Children or Grandchildren
How Long is a Term Life Insurance Policy?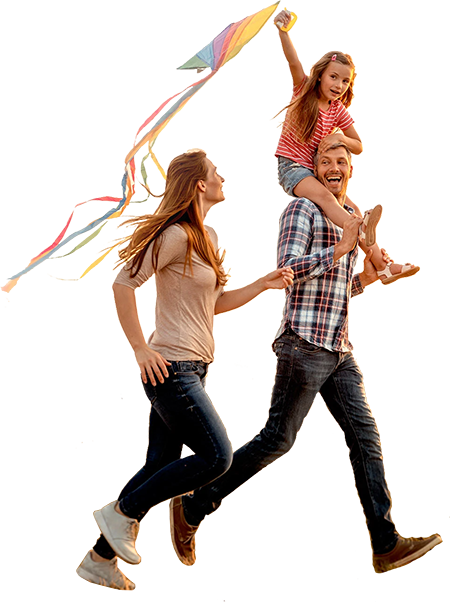 By

Mike Elman

•
April 14, 2021

Consumers are often confused about the difference between whole life insurance and term life insurance.
Whole life insurance can cover the insured for the duration of their life, as long as they pay their premiums and meet any applicable conditions of their policy. But what about term life? How long does a term life insurance policy last? We explore the topic in this article.
Term Life Insurance Defined
Term life insurance is a type of life insurance that provides coverage for a specific length of time. The policy is set up to pay the death benefit of the policy to your specified beneficiaries if the insured passes away during the coverage term. Term life coverage lengths depend on the policy type, so be sure to check with your specific provider.
In the event the insured lives past the coverage term, in some cases the policy can be converted to another policy type—a different term life policy or even a whole life policy. What happens with the policy after the term expires is dependent upon a number of factors and varies from insurance policy to insurance policy.
The Difference Between Term and Whole Life Insurance
Outside of the coverage period differences, the premium amounts the insured will pay vary depending upon the type of insurance policy: whole life or term life insurance. In general, whole life insurance policies may be more expensive than some term life policies—even for policies with the same face-value.1 Whole life and term life policies can have additional benefits such as cash value accumulation.
Cash value is the monetary amount that accumulates as the policy matures over time. This benefit is separate from the death benefit beneficiaries receive once the insured passes away. Instead, the cash value is a fund the insured can tap into often as a withdrawal of funds or a loan against the policy. This cash value is a benefit the policyholder can use while living, depending on the specific rules of the policy.
There are other differences that may make one policy type preferable to another for the policyholder. Consult with a life insurance agent to determine which option might be the right choice for you and your family.
Offering protection for your family against the unthinkable can be a good way to provide protection for the people you care about. Consider adding life insurance to help provide in your family's time of need.
Sources:
Join 4.3 Million Current Globe Life Policyholders
Globe Life's values have remained the same since our roots began in 1900.