$

1

*

Buys

$

100

,

000
Globe Life Insurance
Get FREE Life Insurance Information
Or call for more information: 1-800-742-6787

Or call for more information
1-800-742-6787
Choose Your Coverage:
$30,000
$50,000
$100,000
No Medical Exam
Simple Application

Free Quote—Apply in Minutes
No Waiting Period
Full Coverage The First Day
Fast Approval Process
Monthly Rates as low as:
$3.49 for Adults
$2.17 for Children or Grandchildren
5 Hidden Causes Of High Blood Pressure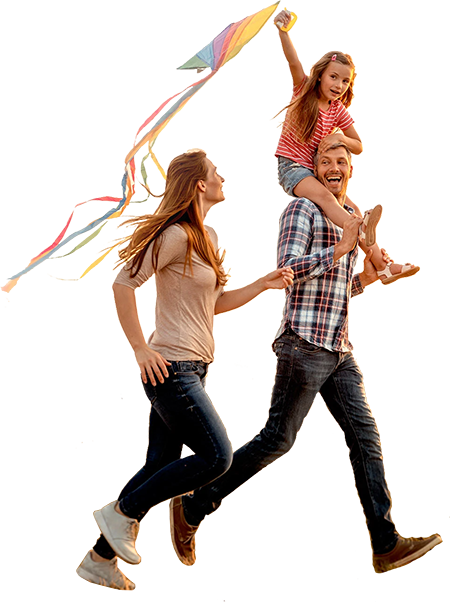 By

Mike Elman

•
April 12, 2017
5 Hidden Causes Of High Blood Pressure
People who struggle with high blood pressure are usually aware of the reasons for it and what they should do to prevent it. Increased physical activity, healthier eating, weight loss, less stress, no smoking and less alcohol are common practices for lowering blood pressure. There are some causes of high blood pressure though that you may not be aware of.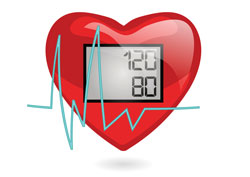 Medications. Certain medications can actually induce high blood pressure. Medications that include corticosteroids, control arthritis, asthma or other conditions, can also cause symptoms of high blood pressure if taken over a period of time. Steroids can restrict blood vessels. Medicines used to prevent migraines can also constrict the blood vessels and cause a rise in blood pressure.

Over-the-counter decongestants have also been known to increase blood pressure. It's always good to ask your pharmacist or a health care professional for guidance in buying a decongestant that won't increase blood pressure if you suffer from it already.
Vitamin D deficiency. According to a 2002 research performed by the Journal of Clinical Investigation, people suffering from a lack of vitamin D can be associated with an increase in blood pressure. Detailed studies show that supplementing with vitamin D can lower symptoms of high blood pressure.
Heavy metal toxicity. Various studies have shown that heavy metal poisoning can interfere with the function of the cardiovascular system. Heavy metals such as mercury, which can be found in some fillings for teeth, fish and drinking water, as well as lead in paint, can result in high blood pressure. Although it can be difficult to prevent exposure to heavy metals, it is best to do all you can to prevent consuming toxic chemicals.
Eating out. A study recently published by The American Journal of Hypertension revealed there is a link to those who eat out on a regular basis and also suffer from high blood pressure, compared to those who prepare most of their meals at home and maintain healthy blood pressure. The reason eating out can be so dangerous for those who suffer from high blood pressure is that many foods prepared in restaurants are high in salt and fat content.
Sleep apnea. Research has shown that people who suffer from sleep apnea can have a very high risk of developing high blood pressure. Further, those with symptoms of cardiovascular problems, heart failure and stroke also have a history of sleep apnea. So if you suffer from sleep apnea, you should seek medical care to also monitor any cardiovascular symptoms.
Join 4.3 Million Current Globe Life Policyholders
Globe Life's values have remained the same since our roots began in 1900.