$

1

*

Buys

$

100

,

000
Globe Life Insurance
Get FREE Life Insurance Information
Or call for more information: 1-800-742-6787

Or call for more information
1-800-742-6787
Choose Your Coverage:
$30,000
$50,000
$100,000
No Medical Exam
Simple Application

Free Quote—Apply in Minutes
No Waiting Period
Full Coverage The First Day
Fast Approval Process
Monthly Rates as low as:
$3.49 for Adults
$2.17 for Children or Grandchildren
Can Life Insurance be Purchased on Anyone by Anyone?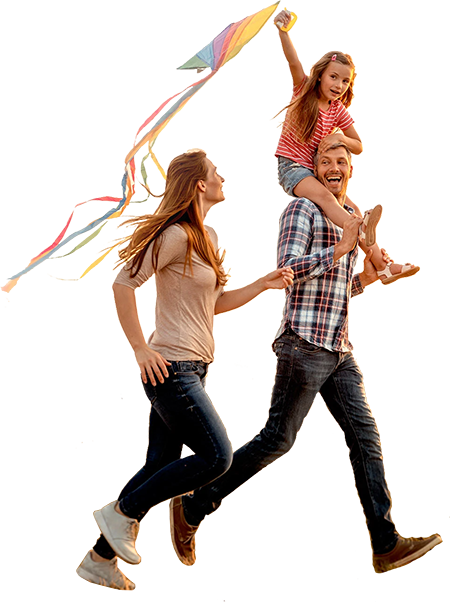 By

Stacy Williams

•
June 26, 2019
Can Life Insurance be Purchased on Anyone by Anyone?
Life Insurance, as you probably know, is something almost everyone needs, because even though no one wants to think about the consequences surrounding death, it's important to make sure you do have life insurance in place to help cover costs and protect your family.
So while it might be a no-brainer to purchase life insurance on yourself to financially protect your loved ones if you were to pass away, you might be wondering if you can purchase it on someone else. Can life insurance be purchased on anyone by anyone?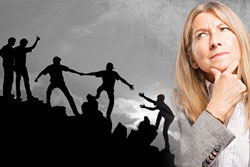 Insurers actually have requirements about which people you can purchase life insurance policies on.
According to quotacy.com, "buying life insurance on someone else is possible as long as you have consent and insurable interest;" insurable interest is defined by determining whether "you would be adversely affected financially if the person who is insured died." Quotacy.com gives several examples of who would have insurable interest, like married couples (since spouses' finances normally affect each other) and some business relationships, which can be "financially protected with a life insurance policy."1
Be aware: state law dictates who would be considered as having an insurance interest, and the definition of such. Be sure to check on those details with a licensed insurance agent in your state.
So if you typically can buy a life insurance policy on someone who has given consent and in whom you have an insurable interest, who wouldn't make the list?
According to nerdwallet.com, "you can't buy a life insurance policy on a mere acquaintance or stranger, and you can't secretly buy a life insurance policy on someone else..."2
If you have any questions about life insurance and on whom you can purchase a policy, contact a financial advisor or a licensed insurance agent.
1. https://www.quotacy.com/can-i-buy-life-insurance-on-someone-else/
May 29, 2019
2. https://www.nerdwallet.com/blog/insurance/life/guide-to-buying-life-insurance-on-someone-else/
May 29, 2019
Join Over 4.4 Million Current Globe Life Policyholders
Globe Life's values have remained the same since our roots began in 1900.