$

1

*

Buys

$

100

,

000
Globe Life Insurance
Get FREE Life Insurance Information
Or call for more information: 1-800-742-6787

Or call for more information
1-800-742-6787
Choose Your Coverage:
$30,000
$50,000
$100,000
No Medical Exam
Simple Application

Free Quote—Apply in Minutes
No Waiting Period
Full Coverage The First Day
Fast Approval Process
Monthly Rates as low as:
$3.49 for Adults
$2.17 for Children or Grandchildren
7 Tips To Keep Runners Safe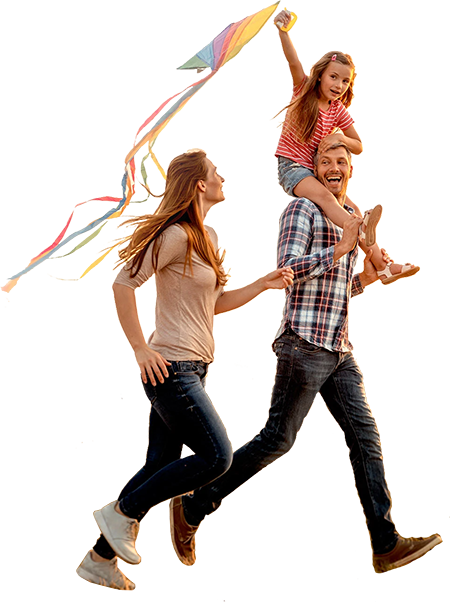 By

Mike Elman

•
September 27, 2017
7 Tips To Keep Runners Safe
As running continues to grow in popularity as both a competitive and recreational sport, it's important to remember there are precautions every runner should take to stay safe. A variety of dangers may always be present like falls, dehydration, heat exhaustion, road accidents, and personal attacks from another person or an animal.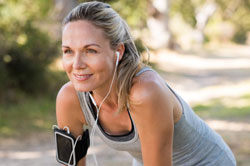 The following are seven steps for runners to remember before they hit the open road ...
Protect yourself. Always protect yourself physically against harmful UV rays. It is important to wear sunscreen and UV-rated sunglasses when out in the sun. In addition, wear appropriate clothing for the outside temperature. During warmer months, you should wear lightweight, light colored clothing that will prevent sweating and overheating. In colder months, it's important to protect skin from freezing temperatures. Wear comfortable shoes and protective gear that is visible to passing motorists during the day or night.
Tell someone where you're going. Tell someone or leave a message about where you're going to run and how long you should be gone. If something happens, then people will know where to go and where to look for you.
Acclimate to the temperature. As the seasons and temperatures change, it's important to give the body a chance to adjust to changes in temperature. Run at a slower pace for a few weeks as to not overexert too quickly during the summer. Be aware of running during times when air quality is at its lowest because increased pollution can cause respiratory issues.
Take a flashlight. Grab a flashlight or use blinking lights to ensure you are visual to any cars around you. If you prefer hands-free running, you can purchase headband lights or head lamps that are lightweight and easy to wear. They can safeguard you against oncoming traffic and help you see your surroundings clearly.
Adjust your running times. If you find yourself running when the temperature is too hot or the traffic is too heavy, try to adjust your time to when it is cooler and less congested like early mornings.
Change up your routine. If you are running a course that is harder during the hotter months, try to change up your routine and pick a more shaded path in early mornings. You can even switch to indoor running for a cooler climate. Keeping cool is key to making a run more bearable. Choosing a trail with fewer hills or without hot asphalt can also be helpful.
Stay hydrated. Staying hydrated is one of the most important parts of running safety. If you don't stay hydrated, you run the risk of dehydration, heat exhaustion, cramps and dangerously low electrolytes, which can lead to feeling lightheaded or losing consciousness. Always take a bottle of water with you and drink it regularly.
Join 4.3 Million Current Globe Life Policyholders
Globe Life's values have remained the same since our roots began in 1900.