$

1

*

Buys

$

100

,

000
Globe Life Insurance
Get FREE Life Insurance Information
Or call for more information: 1-800-742-6787

Or call for more information
1-800-742-6787
Choose Your Coverage:
$30,000
$50,000
$100,000
No Medical Exam
Simple Application

Free Quote—Apply in Minutes
No Waiting Period
Full Coverage The First Day
Fast Approval Process
Monthly Rates as low as:
$3.49 for Adults
$2.17 for Children or Grandchildren
How To Boost Your Self Confidence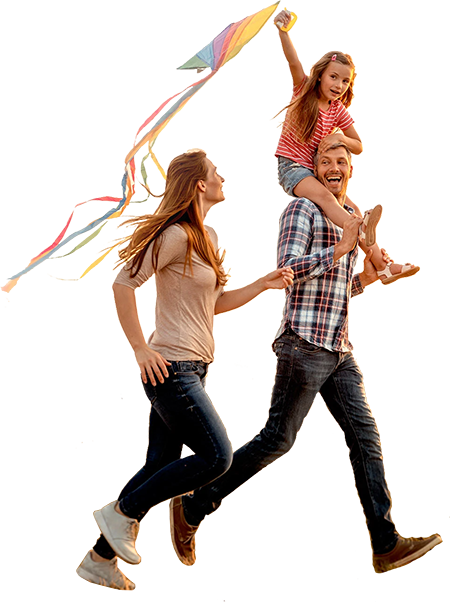 By

Lucille Reed

•
August 10, 2016
Self-confidence can be simply described as a feeling of trust in one's abilities or qualities. Having confidence in yourself is the key to many of life's successes, but even the most powerful of leaders have lacked self-confidence at one time or another. Everyone feels less than sure of themselves for a variety of different reasons. There are ways, however, to boost self-confidence at those critical times when you need it most.
When it comes to your career or even a job search, a good way to boost your confidence level may be in the way you dress. You've probably heard the saying, "Dress for the job you want, rather than the job you have". Dressing for success can give you that mental boost and self-confidence needed to push you into a position of success or get you the job you've always wanted.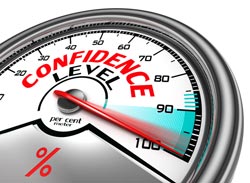 Another way to help improve your self-confidence is to associate with people who think positively and become your own best cheerleader. Many successful people have said that reading positive and inspirational books helped them remain optimistic, which gave them the confidence they needed to obtain the success they were working towards.
One of the greatest keys to self-confidence is knowledge. Keeping yourself knowledgeable through education and experience will always give you more confidence, and empower you to succeed in everyday life. Whether it's taking an online class, listening to audio tapes or taking a night class at the local university, staying informed and knowledgeable will help you feel more self-assured.
If you feel you have the gift of teaching others certain skills, sharing your knowledge with others can also increase your self-confidence. You will feel a sense of pride and satisfaction for being able to help someone who needs guidance in your fields of expertise.
Many people who volunteer through local charitable foundations also feel a sense of fulfillment and thus, are given an added measure of self-confidence because they are doing something productive to help others. Sometimes showing acts of kindness towards others in need can provide the feeling of admiration and respect that's needed for self-confidence.
Lastly, that no one is perfect and doing your best is indeed the best you can do. If you know have given 100%, regardless of mistakes along the way, you will be able to live your life more confidently. Remember to always move forward even while striving for improvement.
Join Over 4.4 Million Current Globe Life Policyholders
Globe Life's values have remained the same since our roots began in 1900.