$

1

*

Buys

$

100

,

000
Globe Life Insurance
Get FREE Life Insurance Information
Or call for more information: 1-800-742-6787

Or call for more information
1-800-742-6787
Choose Your Coverage:
$30,000
$50,000
$100,000


No Medical Exam
Simple Application

Free Quote—Apply in Minutes


No Waiting Period
Full Coverage The First Day
Fast Approval Process

Monthly Rates as low as:
$3.49 for Adults
$2.17 for Children or Grandchildren
Why A Massage May Be Helpful For Back Pain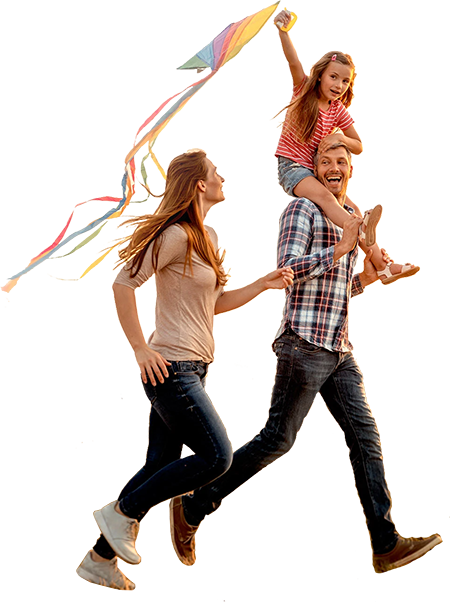 By

Mike Elman

•
May 31, 2017
Why A Massage May Be Helpful For Back Pain
According to the Institute of Medicine, more than 100 million Americans suffer from chronic pain. People spend more than $600 billion a year in medical treatments and lost time from work. Back pain is one of the most common complaints. It can be painful making any kind of movement, whether sitting, standing, bending or just trying to change positions to get comfortable.
When your back hurts it's difficult to be productive at any activity, but taking pain medication to manage pain isn't always the best choice when it comes to everyday routines. If you have ever found yourself in this situation, you may want to consider massage therapy.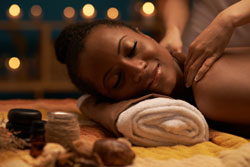 The following reasons may be helpful in deciding whether you could benefit from a massage as a form of therapy and treatment for pain.
You have difficulty sleeping. When your back hurts you may spend the night tossing and turning trying to find a comfortable position. However, getting a massage can relax the muscles in your back and help you to get restful sleep.
You experience back spasms and pain. There may be times when you strain your back and you experience pain, numbness or spasms. If you have lifted too much weight, overworked your back or just find yourself sore from your daily routine, it may be helpful to have a massage therapist massage the muscles in your back to help relieve pain and tightness.
Everyday chores are too much. . Common everyday chores are unavoidable, but can wreak havoc on our back. Common tasks like cleaning, vacuuming, doing laundry and cooking can be a few of the tasks that cause pain. A massage can potentially give you more energy and ease soreness to help you feel better after a full day of household chores.
You get headaches. If you suffer from chronic headaches due to tightness in your back, neck and shoulders, a massage can be very beneficial in relaxing muscles and easing headaches. Everyday stress and tension, whether from work or other responsibilities can cause muscle tightness leading to headaches. A massage can help make your whole body feel better and give headache relief.
Join Over 4.4 Million Current Globe Life Policyholders
Globe Life's values have remained the same since our roots began in 1900.