$

1

*

Buys

$

100

,

000
Globe Life Insurance
Get FREE Life Insurance Information
Or call for more information: 1-800-742-6787

Or call for more information
1-800-742-6787
Choose Your Coverage:
$30,000
$50,000
$100,000
No Medical Exam
Simple Application

Free Quote—Apply in Minutes
No Waiting Period
Full Coverage The First Day
Fast Approval Process
Monthly Rates as low as:
$3.49 for Adults
$2.17 for Children or Grandchildren
Five Simple Ways To Protect Your Retirement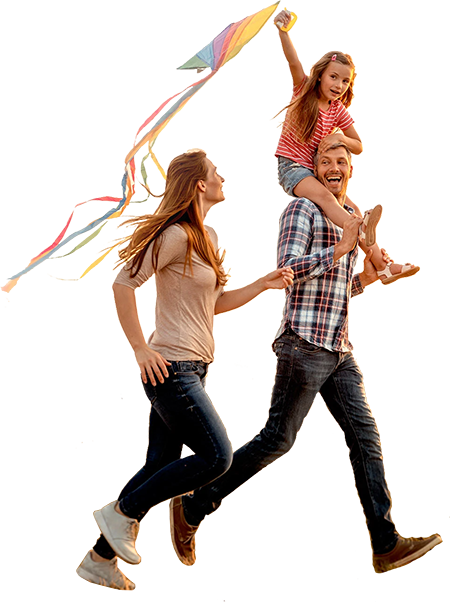 By

Stacy Williams

•
March 15, 2017
The day you finally retire may be a decade away or it may be just around the corner. Regardless, there are measures you could be taking right now to help protect your retirement. You can start taking advantage of all of your options and maximize the potential of your retirement plans by following these five simple guidelines...
Start saving money as early as possible. There's one rule for retirement that is always true. Start saving money as soon as possible. If you're under thirty and have started saving, you've already given yourself a nice advantage. The earlier you start to save, the more time you give your money to earn interest and to grow into a comfortable retirement fund. No matter how old you are, there's never an age when you can't begin saving. Put away as much money as you can reasonably afford to build your retirement nest egg.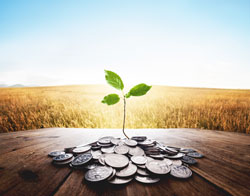 Participate in managing your money. Financial advisors and stockbrokers get paid to manage money for other people. However, you should never give up total control of your money management plan to another person. Instead, work with your financial advisor. If you don't feel you know enough about money to oversee your financial advisor, then learn it. Don't hire an advisor thinking that your money is guaranteed to be always be safe and grow. Educate yourself, then discuss the management of your money regularly with your financial advisor or stockbroker so you always remain educated.
Work together with your spouse. If you're married, work together with your spouse to come up with a retirement plan that works for both of you. Make sure you both stay on track. Typically, one partner in a relationship has the role of being the more financially responsible one. There's nothing wrong with one partner being more financially savvy then the other and, therefore, handling more of the financial planning. Both partners, however, should become knowledgeable about their personal finances including retirement planning.
Reconsider investing in CDs. Certificates of deposits (CDs) are time deposits that are insured by the Federal Deposit Insurance Corporation (FDIC). A CD has a fixed term and they earn a low fixed interest rate. The issue with CDs is they no longer pay high enough interest rates to keep up with inflation. How much sense can it make to place your money where you cannot access it for so long if the interest rate translates into an actual loss in buying power over time? If you're putting a ton of money into low-interest CDs hoping to grow that money over time and use it for your retirement, then odds are you're going to be disappointed when the time comes to cash them in.
Delay Social Security if possible. When to begin claiming Social Security benefits is an important decision that all retirees must make. Most Americans will start to claim their Social Security benefits before their actual retirement age. This means they won't take advantage of the additional twenty-five percent or more in inflation-adjusted benefits they would get monthly for the remainder of their lives if they'd waited. If you're able to delay collecting Social Security benefits until typical retirement age (this is 66 for those born between 1943 and 1954 and 67 for those born 1960 or later) you can maximize your benefits and have more money during your retirement years.
Join 4.3 Million Current Globe Life Policyholders
Globe Life's values have remained the same since our roots began in 1900.