$

1

*

Buys

$

100

,

000
Globe Life Insurance
Get FREE Life Insurance Information
Or call for more information: 1-800-742-6787

Or call for more information
1-800-742-6787
Choose Your Coverage:
$30,000
$50,000
$100,000
No Medical Exam
Simple Application

Free Quote—Apply in Minutes
No Waiting Period
Full Coverage The First Day
Fast Approval Process
Monthly Rates as low as:
$3.49 for Adults
$2.17 for Children or Grandchildren
Is The Ketogenic Diet Safe?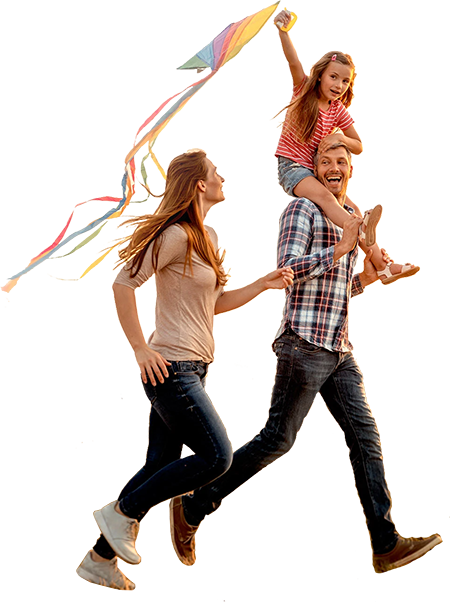 By

Mike Elman

•
October 26, 2016
There are thousands of weight loss programs available today which can make it difficult to know which diet plan will provide the best results and still be safe.
A diet trend growing in popularity is the ketogenic diet. The ketogenic diet is a low-carb, high-fat diet that shares similarities with other low-carb diets. It works by drastically reducing your carbohydrate intake and replacing it with fat. The reduction in carbs puts your body into a metabolic state called ketosis, a state where the body is forced to use fat for energy.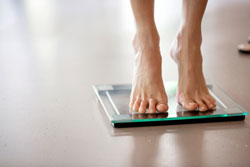 The ketogenic diet works by obtaining low carbohydrate levels, causing blood sugar levels to drop and the breakdown of fat to use as energy. Normally the body uses carbohydrates for fuel, but since the ketogenic diet is very low in carbohydrates, the body will start breaking down its own fat and become the primary source of energy instead; thus, providing potentially dramatic weight loss results. The ketogenic diet is known to be helpful in suppressing the appetite, unlike a high-carbohydrate diet, which tends to increase hunger levels.
The ketogenic diet may be a useful way to drop weight quickly and effectively, but is it safe? The ketogenic diet can be recommended by doctors for children who suffer from seizures. Under strict supervision of a dietician and physician, the ketogenic diet has shown results that it is beneficial in reducing epilepsy conditions in children.
The ketogenic diet has also become a popular diet for those suffering from diabetes, as a form of controlling glucose, triglycerides, insulin and body weight. With the guidance of a physician, research has shown that this low-carb diet can be an effective tool in managing the symptoms of diabetes.
However, the diet usually isn't recommended for adults as a weight-loss option because restricting carbohydrates and increasing fat intake can actually be dangerous. The purpose of the ketogenic diet is to force your body into a state of ketosis, which some believe to be unsafe and risky. In some cases, the ketogenic diet has shown to be potentially damaging to metabolism and most find it a very difficult diet to maintain.
In addition, the ketogenic diet has been known to cause extreme fatigue, nausea, muscle loss, dizziness, and in some rare cases, kidney damage and even death. It is not a diet that can usually be sustained for long-term weight loss, as many find it to be a difficult and challenging diet to follow. Furthermore, studies show that the majority of the people who lose weight by following the ketogenic diet actually gain the weight back, plus additional weight because it tends to damage normal metabolism.
If shedding fat is your goal, the best way is to do this and not gain the weight back is to look for a plan, with the guidance of your physician that will work with your individual metabolism, rather than working against it. Look for healthy recipes that you will enjoy eating, yet will help you burn the unwanted fat. When you find a diet plan that is healthy, as well as enjoyable, it's much easier to benefit from it in the long run.
Join 4.3 Million Current Globe Life Policyholders
Globe Life's values have remained the same since our roots began in 1900.