$

1

*

Buys

$

100

,

000
Globe Life Insurance
Get FREE Life Insurance Information
Or call for more information: 1-800-742-6787

Or call for more information
1-800-742-6787
Choose Your Coverage:
$30,000
$50,000
$100,000
No Medical Exam
Simple Application

Free Quote—Apply in Minutes
No Waiting Period
Full Coverage The First Day
Fast Approval Process
Monthly Rates as low as:
$3.49 for Adults
$2.17 for Children or Grandchildren
Are Protein Shakes A Healthy Choice?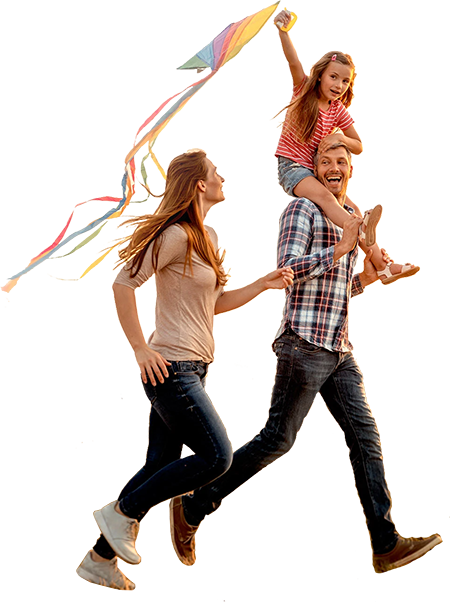 By

Mike Elman

•
January 25, 2017
Many people drink protein shakes to help them lose weight, build muscle or both. Do you ever wonder whether or not the claimed vitamin and mineral-packed shakes are good for you? Although you may think that the latest protein drink may be a great meal replacement for you, it may actually have side effects you're unaware of. The following guidelines can help you decide if you are getting the most out of your protein shake.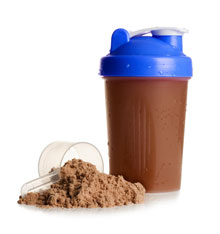 Recommended Daily Allowance – Protein shakes usually have a common factor in their long list of vitamins and minerals included in the shakes. However, if you already get the recommended daily allowance (RDA) of nutrients through regular meals, you could be overdosing on vitamins and minerals by supplementing with protein shakes.

For example, getting an overabundance of protein could be putting you at risk for developing osteoporosis or loss of bone density. Studies show that the body releases acids that help with digestion of protein and these acids need to be neutralized with calcium. If your body is consuming too much protein, it will take calcium from your bones to neutralize the acid. Thus, a diet high in protein may eventually cause thinning and weakening of your bones.
Additives – If your shake provides you with the right amount of protein and other vitamins and nutrients that your body needs, you could still have an unhealthy shake. It may include additives such as sugar, flavorings, artificial colors and other harmful chemicals. The best way to tell if your protein shake is healthy and beneficial is to read the ingredients. Can you pronounce them all? If you can't, there is a good chance that your protein shake may contain additives that make it taste great, but may do harm to your body.
Protein Consumption – For those that are more sedentary and less active, they may require less protein daily than someone that is more physically active. According to the US Food and Nutrition Information Center, the RDA of protein for adult women is 46 grams, 71 grams for women who are pregnant or lactating and 56 grams of protein for men. However, people who are extremely active in their workouts and are trying to build muscle, may require more than the recommended daily allowance of protein. If you are not sure how much protein you get daily, try to measure your intake before you drink the protein shake to decide whether or not it's really beneficial.
Whole Foods – Although protein shakes can act as a meal replacement and help build muscle mass, you don't want to forget the health benefits of eating whole foods that are rich with vitamins and minerals. In addition, if you don't include healthy meals with your protein shake routine, you may be consuming too much protein. When the body gets too much protein, it can turn what it doesn't use into fat, which can defeat the purpose altogether.
There's no denying that protein shakes can be beneficial and healthy if used wisely. Protein shakes are not only good for the development of strong muscles and tissues, but they can also be helpful in improving the development of healthy skin, hair and nails, and healing wounds. They are quick and easy to make, which can be so helpful for those with a busy, fast-paced lifestyle. Choosing a protein shake is almost always a better choice than over-processed fast foods. Remember to read labels and always consult with a healthcare professional before venturing out on any new diet, workout plan or meal replacement plan.
Join 4.3 Million Current Globe Life Policyholders
Globe Life's values have remained the same since our roots began in 1900.