$

1

*

Buys

$

100

,

000
Globe Life Insurance
Get FREE Life Insurance Information
Or call for more information: 1-800-742-6787

Or call for more information
1-800-742-6787
Choose Your Coverage:
$30,000
$50,000
$100,000
No Medical Exam
Simple Application

Free Quote—Apply in Minutes
No Waiting Period
Full Coverage The First Day
Fast Approval Process
Monthly Rates as low as:
$3.49 for Adults
$2.17 for Children or Grandchildren
Can I Buy Life Insurance Online?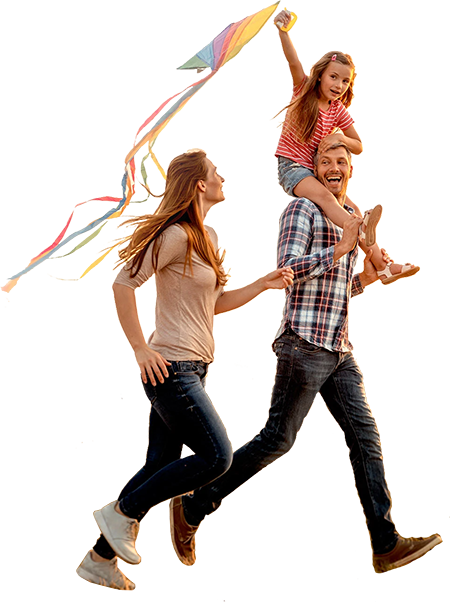 By

Mike Elman

•
May 15, 2019
Can I Buy Life Insurance Online?
Schedules are hectic. Between work, kids' events, family obligations, and the all-too-human need to sleep, it's difficult to get out to the grocery store, much less shop around for the rest of life's necessities. Luckily, more and more retailers and services are going online, from banks and accountants to grocery and department stores. Adulting can be as easy as a few clicks away.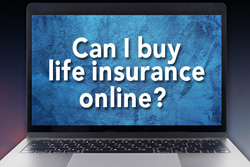 But what about life insurance? Can you buy life insurance online?
The quick answer is yes. You can buy life insurance online.
Please note that for the vast majority of providers, you'll be submitting information that will be routed to a live Agent in your area. That's not a true purchase of the policy online, but it is a great way to get the ball rolling. Having a live Agent on call can also be helpful, but that's not what you asked. You want a true online experience.
Another note: When you submit your information, you'll receive a quote for how much your insurance might cost. That won't necessarily be the true cost of your life insurance, because some important factors (especially your health) will be determined after you initially reach out.
A few life insurance companies do offer direct-to-customer plans that don't require Agent interaction. If you want a true online-only experience, it's worth doing some research to narrow your list to these providers.
Before you log on, gather some necessary information:
You'll know most of this offhand: your age, weight, gender, and smoking status. These will all factor into the quote.
Have your medical history nearby. You may not need it for the initial informational phase, but you will need it available after you decide on a provider.
Be prepared for a possible in-home visit to verify your vitals.
Know what you need: Term life? Whole life? Do you want your loved ones to be able to cover the basics, or live comfortably? Have your plan in mind so you can get a more accurate quote on cost.
Good luck, and happy clicking!
Join Over 4.4 Million Current Globe Life Policyholders
Globe Life's values have remained the same since our roots began in 1900.