$

1

*

Buys

$

100

,

000
Globe Life Insurance
Get FREE Life Insurance Information
Or call for more information: 1-800-742-6787

Or call for more information
1-800-742-6787
Choose Your Coverage:
$30,000
$50,000
$100,000
No Medical Exam
Simple Application

Free Quote—Apply in Minutes
No Waiting Period
Full Coverage The First Day
Fast Approval Process
Monthly Rates as low as:
$3.49 for Adults
$2.17 for Children or Grandchildren
When You Already Feel Like Giving Up On Your Resolutions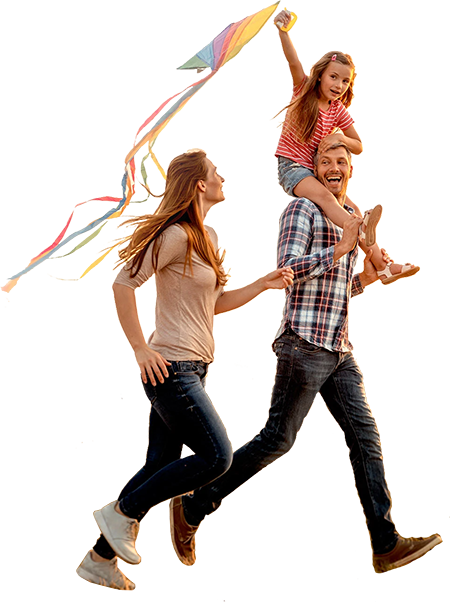 By

Mike Elman

•
March 01, 2017
If you already find yourself wanting to ditch that New Year's Resolution, but you don't want to be a quitter...how do you stop from backsliding into your old habits?
The following are a few things you can do that may help with sticking to the changes you wanted to make this year: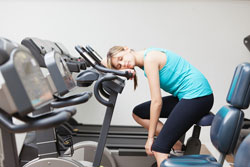 Don't stop believing. Sometimes simply believing you can succeed can give you the willpower you need to follow through with changes you want to make. Tell yourself you can and believe in those words. When doubt creeps in, fight through it and believe you have the strength to pull it off.
Don't betray your future self. Think about how much better your future self will feel once you have followed through with the resolutions you made. Don't let yourself down by giving up. In fact, your future self will thank you for having the strength to continue until you have succeeded.
Find a friend. Having someone to partner up with can make it more fun and give you someone to be accountable to. If you are not able to work with a friend to accomplish your goals, you can still let them know how you're progressing. Make sure they hold you accountable too. Tell them what you're trying to accomplish and have them continue to follow up.
Don't forget to reward yourself. Promise yourself that for every milestone you reach, you will reward yourself for sticking to it and not giving up. Having something to reward yourself with at the end can help you stay committed going forward.
Remember it's never too late for self-improvement. Even if you fail along the way, you can still pick yourself up and keep going. Resolutions are never concrete and the timeline is yours and yours alone. Self-improvement in any form is created over time. There are no rules, so even if you find yourself giving up, you always have a reset button.
Join Over 4.4 Million Current Globe Life Policyholders
Globe Life's values have remained the same since our roots began in 1900.