$

1

*

Buys

$

100

,

000
Globe Life Insurance
Get FREE Life Insurance Information
Or call for more information: 1-800-742-6787

Or call for more information
1-800-742-6787
Choose Your Coverage:
$30,000
$50,000
$100,000
No Medical Exam
Simple Application

Free Quote—Apply in Minutes
No Waiting Period
Full Coverage The First Day
Fast Approval Process
Monthly Rates as low as:
$3.49 for Adults
$2.17 for Children or Grandchildren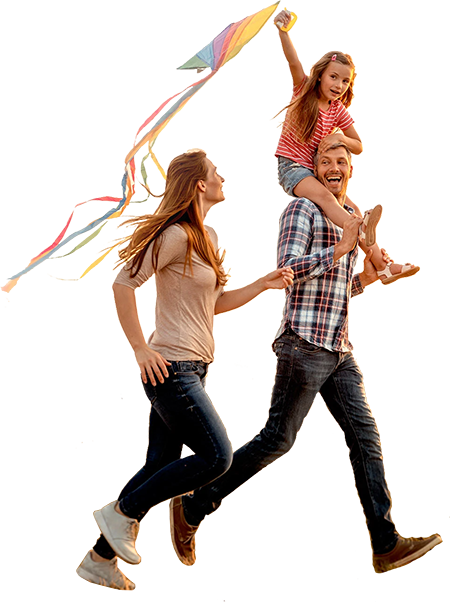 By

Mike Elman

•
August 10, 2016
Although everyone has times of frustration and stress, it's within those times that people learn to best deal with it, thus determining what affect it will have on their lives. The first step to overcoming frustration is to determine the reason behind it. This will also help you gain control over the circumstances that often bring about the frustration or make you feel stressed.
If you determine the cause of your frustration is something you are simply unable to cut out of your life, then you must figure out something that enables you to be calmer. Whether it's taking time out for a walk and getting some fresh air, or whether it's doing something more proactive like taking a yoga class or going to the gym, find something that gives you a moment to find some inner peace to the frustration around you.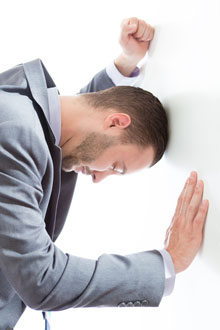 Never ignore your feelings or brush them aside as that will only cause additional feelings of frustration. In some cases, it can even cause illness if the situation at hand becomes overwhelming.
Sometimes feelings of frustration or stress can stem from fear of not being able to control a situation. This is the time when you need to try and practice patience and know that in time things will likely change. Whatever is happening at the moment to cause you frustration will not last.
Learn to give yourself a break and find something that will give you a feeling of calm. Whether it's taking a mental vacation and doing something that brings you joy, or even taking a nap to recharge your batteries, options like these can provide you the ability to tackle obstacles with more energy.
Simply taking a step back and looking at your situation in a more positive light can also help alleviate your frustration and stress. If you can look at your situation as a lesson that you can learn from rather than a bad experience, it will help you get through it easier and more positively.
Life can truly be overwhelming sometimes. From rushing off to work to work every day, to running kids to activities, to trying to keep your affairs in order, are all things can lead to a great deal of anxiety and frustration. It's important to take each day one at a time and know what must be done versus what can wait until another day. Understand you are not perfect and you don't have to do everything all at once.
Learning to say no to extra activities or commitments may be a good alternative to becoming overwhelmed and frustrated. Although saying no to people can be difficult sometimes, it may be exactly what you need to do to give yourself more of a cushion to keep frustration at a minimal.
Redirect your focus to the good that is happening around you, rather than concentrating on negative things that can bring you down. Keep in mind that life is meant to be fulfilling and bring you joy. If you find you are rarely optimistic and often frustrated, you may need to look at how you can make lifestyle changes to bring more balance into your life.
Join 4.3 Million Current Globe Life Policyholders
Globe Life's values have remained the same since our roots began in 1900.