$

1

*

Buys

$

100

,

000
Globe Life Insurance
Get FREE Life Insurance Information
Or call for more information: 1-800-742-6787

Or call for more information
1-800-742-6787
Choose Your Coverage:
$30,000
$50,000
$100,000
No Medical Exam
Simple Application

Free Quote—Apply in Minutes
No Waiting Period
Full Coverage The First Day
Fast Approval Process
Monthly Rates as low as:
$3.49 for Adults
$2.17 for Children or Grandchildren
How To Create Your Own Happiness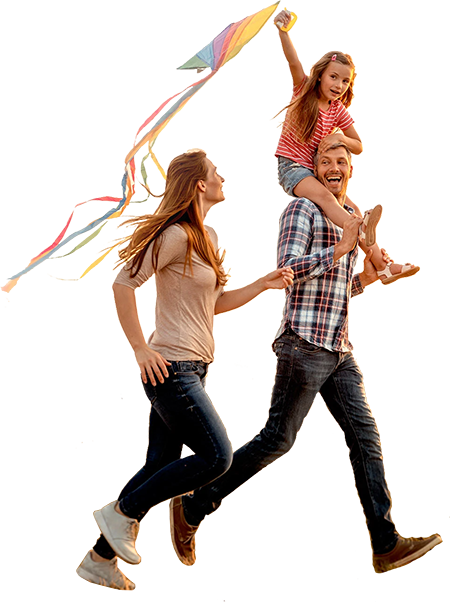 By

Mike Elman

•
July 05, 2017
How To Create Your Own Happiness
Happiness doesn't necessarily have to do with the money you make or the circumstances in which you live, but more to do with your own desire to live a happy and fulfilling life.
Actual research has shown multi-millionaires were only slightly happier than the average middle-class wage earner. Why? Because happiness is actually within your control, and only half of a person's happiness is due to personal circumstances and genetics. The rest is up to you and whether or not you wish to concentrate on the things that go wrong or the ones that go right.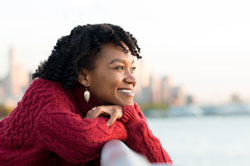 The following tips can help you work towards creating happiness so that you can live a life that is fulfilling...
Stop obsessing. Whether it's financial woes, current events or what someone else may think of you, obsessing over things you cannot change will only lead to stress and unhappiness. People who live a truly happy life are not oblivious to the things around them. They simply choose how to react to situations and choose not to worry about things out of their control.
Choose your battles. People who live an emotionally-balanced life choose their battles wisely and decide what is worth fighting for versus what to simply let go. As you get older, you will hopefully decide your energy is better spent thinking about what's good and positive rather than choosing to fight a battle that isn't worth it.
Get enough rest. Getting enough sleep has a lot to do with mood and how people handle situations. When you feel rested, you have more energy, think clearer and learn to appreciate the feeling of being refreshed.
Continue growing. People with a goal of continued growth and self-improvement are typically happier than people who believe they do not need any change. No one is perfect so self-improvement is always a good thing. Working to become a better person can help you be happier and more satisfied with your life.
Join Over 4.4 Million Current Globe Life Policyholders
Globe Life's values have remained the same since our roots began in 1900.