$

1

*

Buys

$

100

,

000
Globe Life Insurance
Get FREE Life Insurance Information
Or call for more information: 1-800-742-6787

Or call for more information
1-800-742-6787
Choose Your Coverage:
$30,000
$50,000
$100,000
No Medical Exam
Simple Application

Free Quote—Apply in Minutes
No Waiting Period
Full Coverage The First Day
Fast Approval Process
Monthly Rates as low as:
$3.49 for Adults
$2.17 for Children or Grandchildren
7 Facts Women Should Know About Heart Disease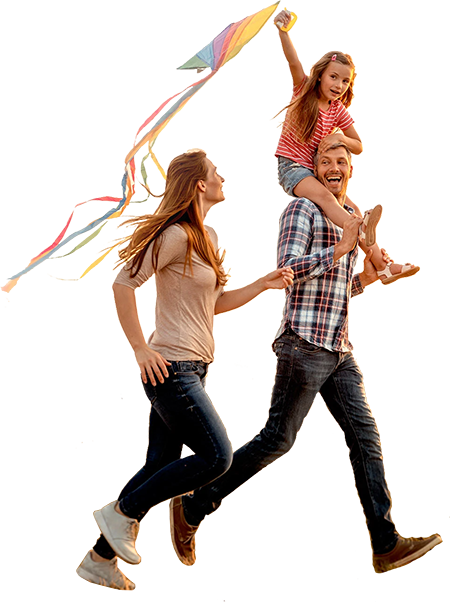 By

Lucille Reed

•
February 22, 2017
Did you know heart disease is the leading killer among women in the United States? In fact, as many as one out of every four women die each year from heart disease. That's 28 percent more women than men. The following are some interesting facts about heart disease that every woman should know.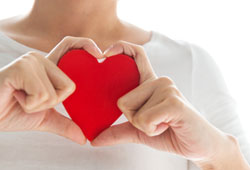 Heart disease can affect women of any race or ethnicity. Heart disease does not stereotype. It affects women of all races, cultures and ethnicities. It is the leading cause of death among both African American and Caucasian women living in the United States. It's an equal threat alongside cancer in Hispanic women.
Heart disease causes more deaths than breast cancer. In 2010, heart disease took ten times more lives in women than breast cancer did. According to the American Heart Association (AHA), one woman dies of heart disease every minute, while one in 30 women die from breast cancer.
Heart disease also affects young women. There are many factors that can contribute to heart disease in younger women, such as obesity, high blood pressure and smoking. Post-menopausal women are at the greatest risk. Research shows that 21 percent more women in their 30s and 40s die from sudden heart attacks than in previous decades.
Heart attacks can happen suddenly. Approximately two in three women, who die suddenly of heart disease, experienced no prior symptoms. If you are already aware that you have a family history of heart disease or you suffer from high blood pressure, hopefully you are receiving regular check-ups with your physician. If heart disease is found, you can then be treated immediately.
Symptoms of heart disease can vary in women. While it is true that many women don't show signs of having heart trouble, more women than men will report having complaints of pain in their chest, neck, jaw, throat and back. Women should be aware that symptoms of heart disease can happen at any time, during activity or while resting. If you experience any of these symptoms, you should always alert your health care provider immediately.
Heart palpitations can be a sign of heart disease in women. Arrhythmia or feeling like your heart is fluttering is a common sign of heart disease, according to the Heart and Stroke Foundation. Heart disease can cause your heart to speed up or slow down, even during times when you are resting. If left untreated, it can become an even more serious and severe condition. If you notice changes in your heart rate, whether during physical activity or not, consult with your physician as soon as possible.
You can reduce risk for heart disease. Regardless of whether or not you have a family history of heart disease, there are measures you can take to help prevent heart disease. One of the first steps you can take to reduce your risk to stop smoking. You can also try to exercise regularly, maintain a healthy body mass index (BMI) and eat a healthy diet.
Join Over 4.4 Million Current Globe Life Policyholders
Globe Life's values have remained the same since our roots began in 1900.