$

1

*

Buys

$

100

,

000
Globe Life Insurance
Get FREE Life Insurance Information
Or call for more information: 1-800-742-6787

Or call for more information
1-800-742-6787
Choose Your Coverage:
$30,000
$50,000
$100,000
No Medical Exam
Simple Application

Free Quote—Apply in Minutes
No Waiting Period
Full Coverage The First Day
Fast Approval Process
Monthly Rates as low as:
$3.49 for Adults
$2.17 for Children or Grandchildren
Why It May Be Time To Make Some Changes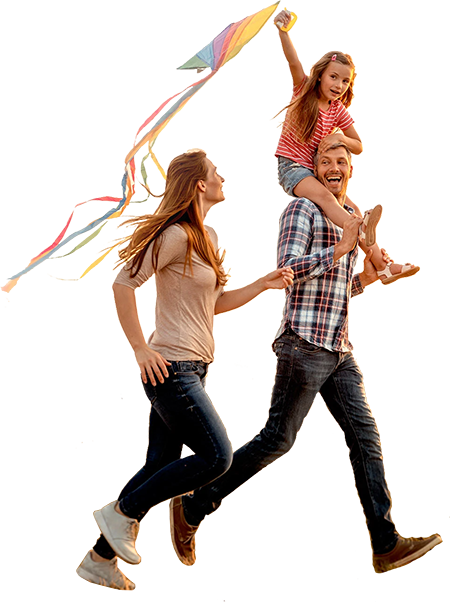 By

Mike Elman

•
July 12, 2017
Why It May Be Time To Make Some Changes
If you feel like you're going in circles and your life needs a boost in the right direction, it might be time to make some changes. So how do you know if it's time to make a change? Check out these red flags that may be telling you the time is now...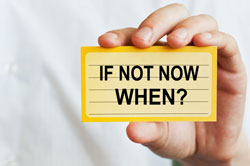 Friday is the only day you look forward to. While just about everyone looks forward to enjoying the weekend and having time off from school or work, if Friday is the only day of the week you ever look forward to, it might be time to make some changes in your daily routine. Believe it or not, when you are doing what you love every day of the week, you can actually look forward to Mondays too.

It takes a real effort in self-discovery to figure out exactly what changes you can make to find happiness in a Monday versus a Friday. A career change can be an intimidating thought, but it just may be the kind of change that propels you to a new place in life where you can enjoy what you do.
All you want to do is get away. Everyone loves a vacation, but if you're only thought is getting away and escaping the everyday it may be time to find out why. If you dread your daily grind, think about what changes you could make to make yourself more content. Instead of living to get away from it all, find out what you can do to enjoy living in the moment right here and now.
You've lost focus of your priorities. Think about your priorities and responsibilities. If you can't focus anymore on how to manage those priorities each and every day, it may be time to make some changes. Focusing on priorities is simply a part of being responsible. If you find the priorities you once put first no longer feel as important, you may want to ask yourself why. Are they really no longer important? If so, why are you holding on to them? Rediscover what is important and perhaps take time to reprioritize things. Sometimes changing your priorities can make a difference in bringing you a sense of fulfillment.
You no longer have passion. If you feel like you've lost passion for things you used to be passionate about, maybe it's time to find a new passion. When your daily routine starts to feel more like a life sentence, it's the perfect opportunity to take notice and do something. Consider your strengths and what inspires you. Figure out what would give you a sense of accomplishment and go for it. Finding the inspiration to be passionate about something new can begin to bring change to your life.
Join Over 4.4 Million Current Globe Life Policyholders
Globe Life's values have remained the same since our roots began in 1900.