$

1

*

Buys

$

100

,

000
Globe Life Insurance
Get FREE Life Insurance Information
Or call for more information: 1-800-742-6787

Or call for more information
1-800-742-6787
Choose Your Coverage:
$30,000
$50,000
$100,000
No Medical Exam
Simple Application

Free Quote—Apply in Minutes
No Waiting Period
Full Coverage The First Day
Fast Approval Process
Monthly Rates as low as:
$3.49 for Adults
$2.17 for Children or Grandchildren
Cancelling My Life Insurance. What are My Options?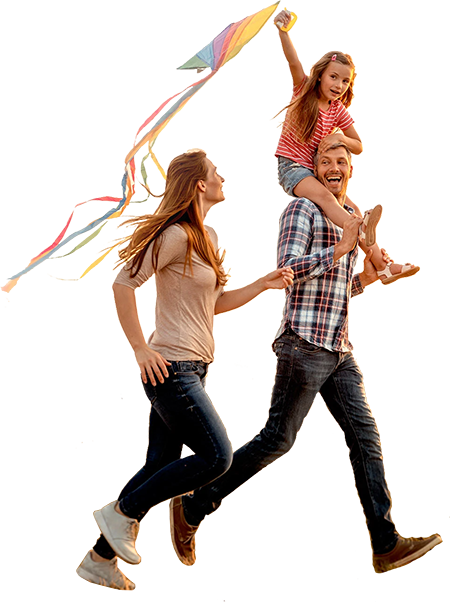 By

Stacy Williams

•
May 15, 2019
Cancelling My Life Insurance. What are My Options?
Life happens; we've been there. Finances get tangled, and you're looking for any way to cut expenses. Sometimes you can just walk away from eating out or cable television, but with larger financial transactions, it sure would be nice to get some money back. After all, if you've been paying premiums on a life insurance policy, couldn't you recoup some of that money?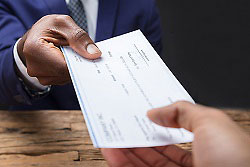 Can I Cancel My Life Insurance?

Yes. In theory, you can simply stop paying premiums. In practice, we strongly recommend you speak with your life insurance Agent and a professional financial planner first to work out any implications of canceling your policy, as well as possible options that might allow you to keep it.1
Can I Get My Money Back if I Cancel My Life Insurance?

This is a trickier question, and again, we urge you to speak with your life insurance Agent about the cancellation policies regarding your policy.
Different types of life insurance are affected by cancellation in different ways. For term life insurance, you may be able to simply cancel the insurance by refusing to continue paying premiums, but in general, term life insurance does not offer a way to recoup them. The one exception is called "return of premium" term life insurance. Please note that return of premium does not always cover cancellation; instead, it means that by paying slightly more than you would for normal term life insurance, you are paid out (your premiums are returned, hence the name) when the term expires.2
Whole life insurance builds up what's called a cash value, where by paying a higher premium each month the policy builds value which you can borrow or withdraw funds from. As you'd expect, withdrawing money from your whole life insurance policy reduces the death benefit. Borrowing against it instead will allow you to pay back the money borrowed, restoring the death benefit. Any outstanding loan amount at the end of your life will count against said benefit, reducing the payout to your beneficiary.3
We'll say it one more time: Talk with your Agent. They know the details of your policy, and can help you find a way to keep your policy with some adjustments, or leave it with the most money possible back in your pocket.
Sources:

"How to Get Out of a Life Insurance Policy," NerdWallet, https://www.nerdwallet.com/blog/insurance/cancel-life-insurance/
"Is return of premium life insurance worth it?," PolicyGenius, https://www.policygenius.com/life-insurance/is-return-of-premium-life-insurance-worth-it/
"If I Cancel Life Insurance After Paying My Premiums, Will I Get a Refund?," LifeAnt, https://www.lifeant.com/faq/if-i-cancel-life-insurance-after-paying-my-premiums-will-i-get-a-refund/
Join 4.3 Million Current Globe Life Policyholders
Globe Life's values have remained the same since our roots began in 1900.