$

1

*

Buys

$

100

,

000
Globe Life Insurance
Get FREE Life Insurance Information
Or call for more information: 1-800-742-6787

Or call for more information
1-800-742-6787
Choose Your Coverage:
$30,000
$50,000
$100,000
No Medical Exam
Simple Application

Free Quote—Apply in Minutes
No Waiting Period
Full Coverage The First Day
Fast Approval Process
Monthly Rates as low as:
$3.49 for Adults
$2.17 for Children or Grandchildren
Disaster Relief Do's And Don'ts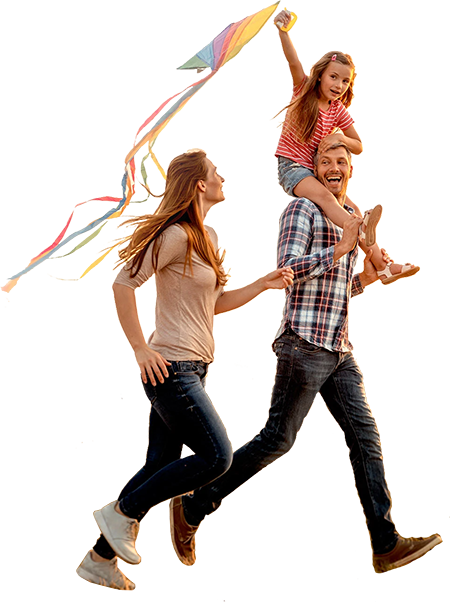 By

Stacy Williams

•
January 31, 2018
Disaster Relief Do's And Don'ts
During a time of a disaster or emergency, people want to reach out and help in any they can. So what is the best way to be helpful and actually make a difference? Is one way better than another?
When it comes to disaster relief, the do's and don'ts are simple ...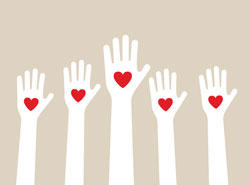 Do give money.

Giving money to a legitimate organization is probably the most helpful thing people can do during a disaster. It can take pressure off an organization from trying to wade through donations and ship them correctly. Cash donations enable relief organizations to quickly get what is needed to those in emergency situations.
Don't give donations blindly.

Make sure to support legitimate organizations. Whether giving money, clothing, food or even volunteering, make sure the organization or group is legit. They should have a recorded history of their efforts and even financials in place that outline their level of support. They should have experience and training in disaster relief. Unfortunately, many scams arise in the midst of disasters.
Do be selective.

Choose a charitable organization that fits the needs of the community in trouble. Do the homework and find out who will use specific donations for their best purpose. If money is tight and clothing or food donations are easier, choose an organization that is skilled in funneling goods more efficiently than others. If a cash donation is better, choose a group who gives the greater majority of all money to the people they serve, versus their own internal costs.
Don't forget.

The media covers disaster news at an epic rate now and subsequently, the relief efforts following. However, the media can be quick to move on ... too quickly sometimes. The aftermath of a major disaster can linger for months and even years. Don't forget the suffering communities after the media has moved on. Follow up with relief efforts and find out if help is still needed after that fact.
Join 4.3 Million Current Globe Life Policyholders
Globe Life's values have remained the same since our roots began in 1900.