$

1

*

Buys

$

100

,

000
Globe Life Insurance
Get FREE Life Insurance Information
Or call for more information: 1-800-742-6787

Or call for more information
1-800-742-6787
Choose Your Coverage:
$30,000
$50,000
$100,000
No Medical Exam
Simple Application

Free Quote—Apply in Minutes
No Waiting Period
Full Coverage The First Day
Fast Approval Process
Monthly Rates as low as:
$3.49 for Adults
$2.17 for Children or Grandchildren
5 Surprising Facts About Low-Carb Diets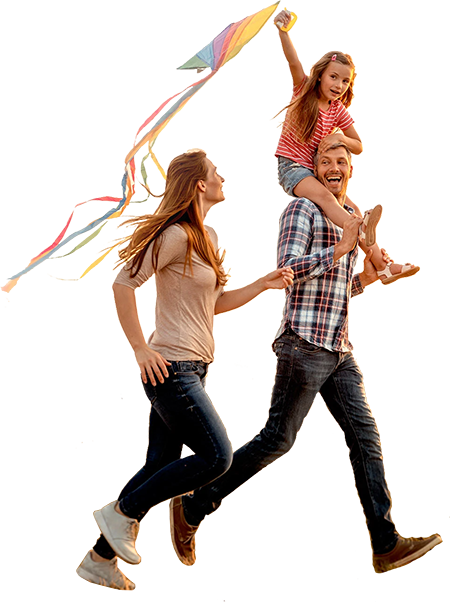 By

Stacy Williams

•
May 10, 2017
5 Surprising Facts About Low-Carb Diets
Society has become obsessed with fad diets and ways to maintain weight. The internet and media is consumed with one diet plan after another. One popular diet that many claim to be a fast acting weight-loss plan is the low-carb diet. But, is this diet really the healthiest and best option for you to lose weight?
Although you may experience some success in losing weight by means of a low-carb diet, it may not be the best plan. In addition, some expert nutritionists have come to the conclusion that in the long run, low-carb diets don't really work.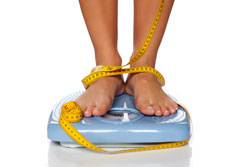 Here are five surprising facts about low-carb diets...
If you've experienced anger, stress or anxiety on the low-carb diet, the diet may be to blame for your roller-coaster mood. Studies have shown that people who eat more carbs actually feel happier, calmer and are more focused than those on a low-carb diet. Research has also shown that carbs can actually boost your mood and reduce stress chemicals in the brain. High-protein diets, on the other hand, that often include fatty foods can decrease the more positive vibes you may get with eating carbs.
A low-carb diet can actually prevent weight loss. Due to stress and depression that may be induced by eating a low-carb diet, the stress hormone cortisol may be released, which has been known to contribute to rapid weight gain.
A low-carb diet isn't always sustainable. Statics have shown that dieters have a harder time sticking with a low-carb plan than those that choose to follow a high-carb diet. In fact, many low-carb dieters may only be able to maintain this type of diet for up to six weeks or even possibly six months, but rarely a longer period of time than that. However, those following a high-carb plan may be able to sustain this type of diet for longer periods of time.
Low-carb diets can make you feel bloated. One of the main causes of bloating is constipation, which is a common side effect of those who eat a low-carb diet. One study performed showed that 68 percent of participants on a low-carb diet complained of constipation compared to 30 percent of the general public who were non-dieters and 35 percent of those who were higher-carb dieters.
Low-carb dieters may start to crave carbs. An important reason why those who choose to follow a low-carb diet may fail is they start to feel deprived of carbs and will begin to crave them. This can lead to eating the foods you were trying to stay away from.
Join 4.3 Million Current Globe Life Policyholders
Globe Life's values have remained the same since our roots began in 1900.