$

1

*

Buys

$

100

,

000
Globe Life Insurance
Get FREE Life Insurance Information
Or call for more information: 1-800-742-6787

Or call for more information
1-800-742-6787
Choose Your Coverage:
$30,000
$50,000
$100,000
No Medical Exam
Simple Application

Free Quote—Apply in Minutes
No Waiting Period
Full Coverage The First Day
Fast Approval Process
Monthly Rates as low as:
$3.49 for Adults
$2.17 for Children or Grandchildren
Reach Your Potential In 4 Steps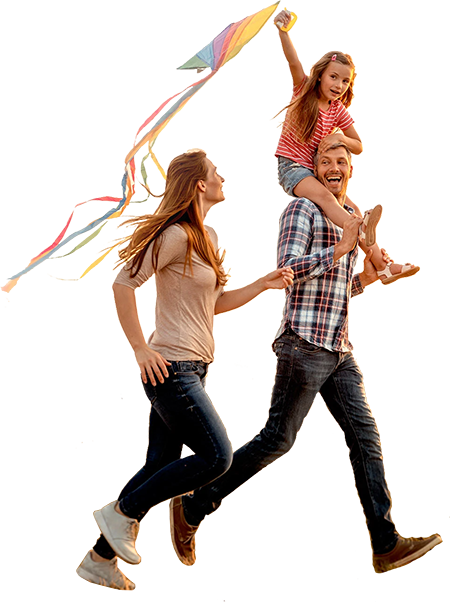 By

Mike Elman

•
October 04, 2017
Reach Your Potential In 4 Steps
It's easy to dream about goals and how to accomplish them, but it may not always be as easy to actually make them happen. People get stuck sometimes and may feel like they'll never get out, but there are some ways to stay on track. Reaching your potential may not be as far off as it sometimes seems. Here are a few easy steps to help you get there ...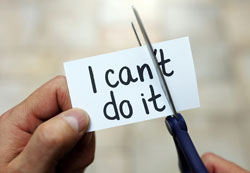 Make a decision. Decide wholeheartedly to go for it. To accomplish a goal, make a decision and see it all the way through. Don't let fear get in the way of success. Make a clear plan that's defined and not so broad that it can't be done.
Make a commitment. Remember that hard work pays off. Make a commitment to be consistent and to never stop striving. It may not be easy, but reaching full potential doesn't usually happen overnight. Commit to the end goal and never give up.
Move forward. Looking back and dwelling on past mistakes will only prevent you from moving forward and living up to your greatest potential. Keep moving forward and use the past as a lesson.
Stay positive. Although there may be days when things just don't seem to go right, stay positive and know that every day is a day to start over. Stay positive and remain confident in your abilities to overcome challenges and make it to the finish line.
Join Over 4.4 Million Current Globe Life Policyholders
Globe Life's values have remained the same since our roots began in 1900.